către varianta în Română
In scientific research you have to follow a precise path. You have to be very rigorous and scrupulous in what you do. Comparative statistics are displayed on this page, they are the ultimate proof that there is a very close link between the energy around living organisms and the defense reaction called, improper illness, cancer . The only issues that I have come up with are the arrangement of countries in four latitude groups and their ordering according to household consumption per capita.
the triple arrows are for navigating between documents, the two image carousels are identical, but they work independently to make a comparison between graphics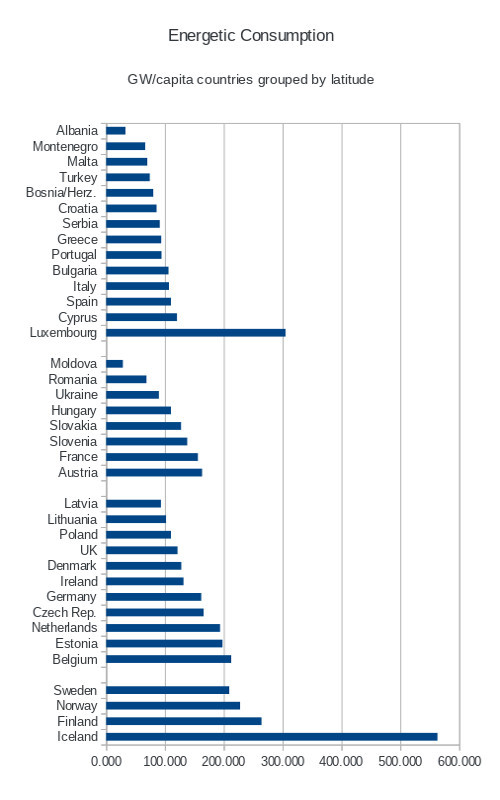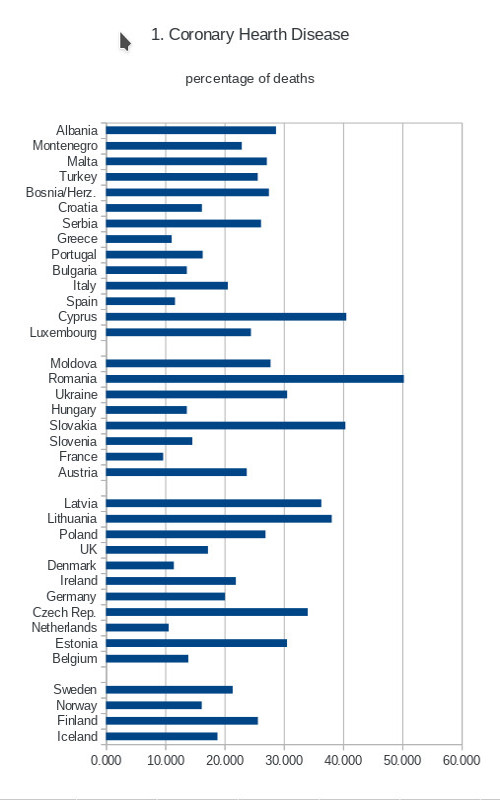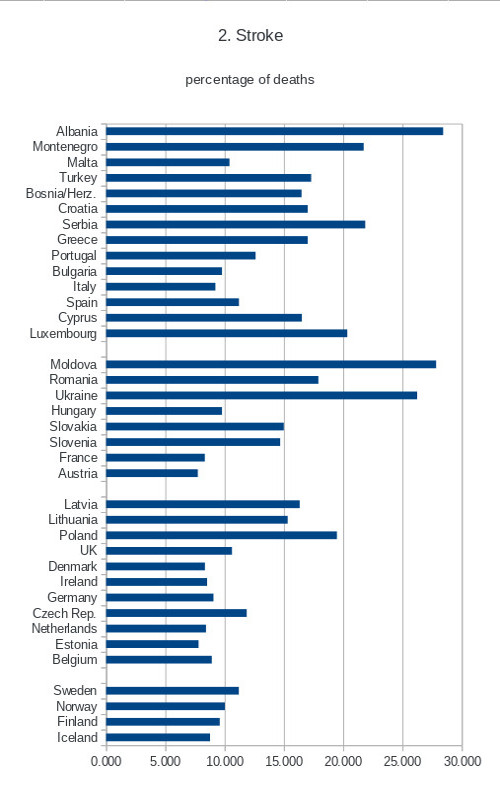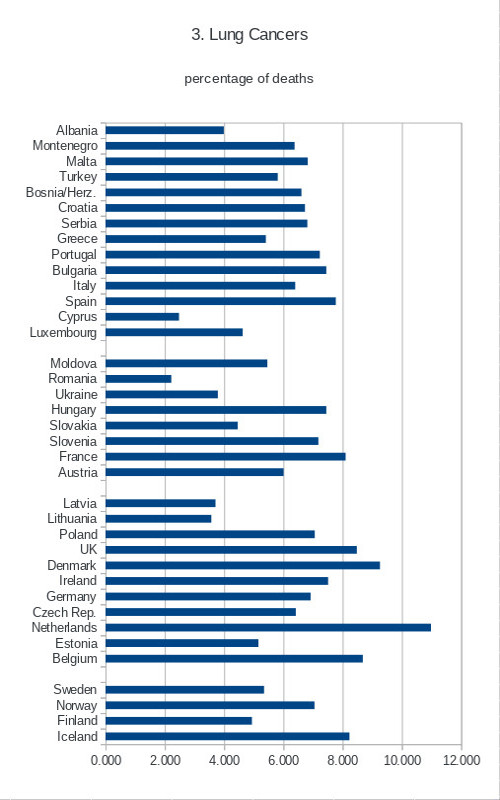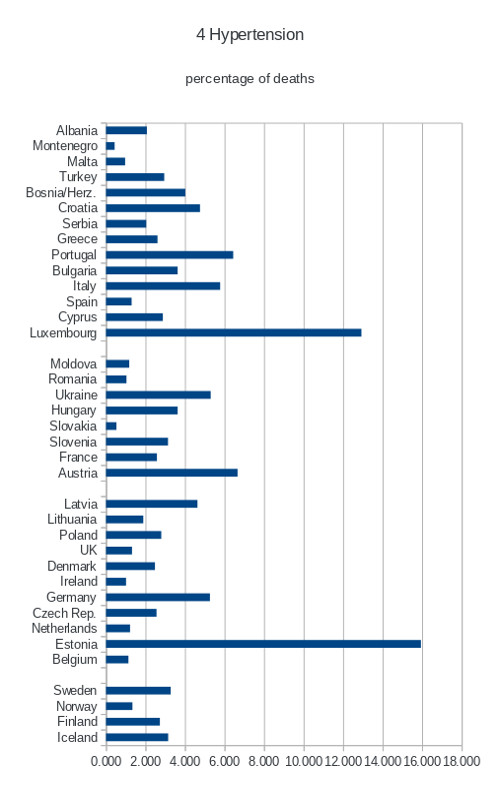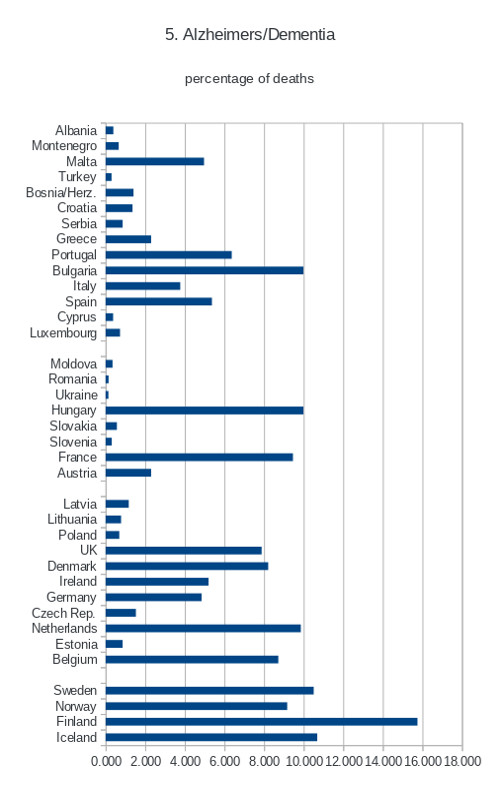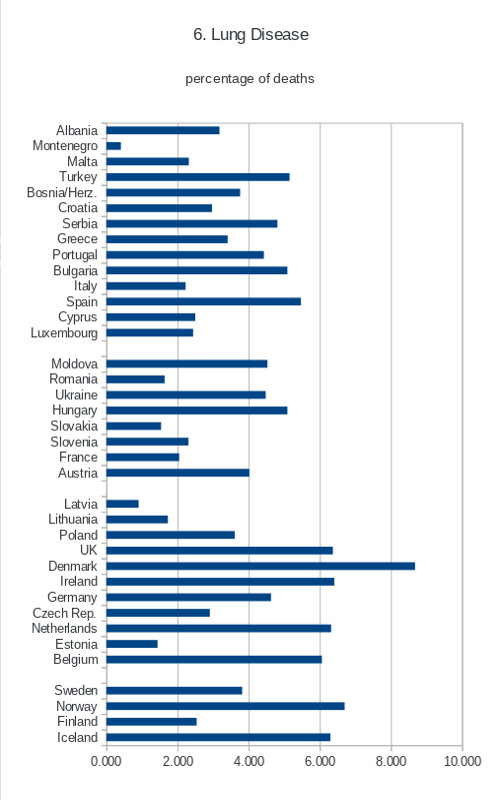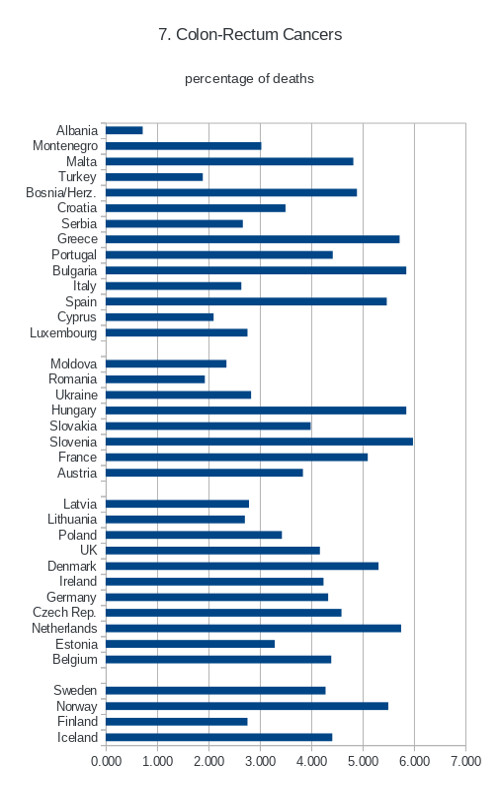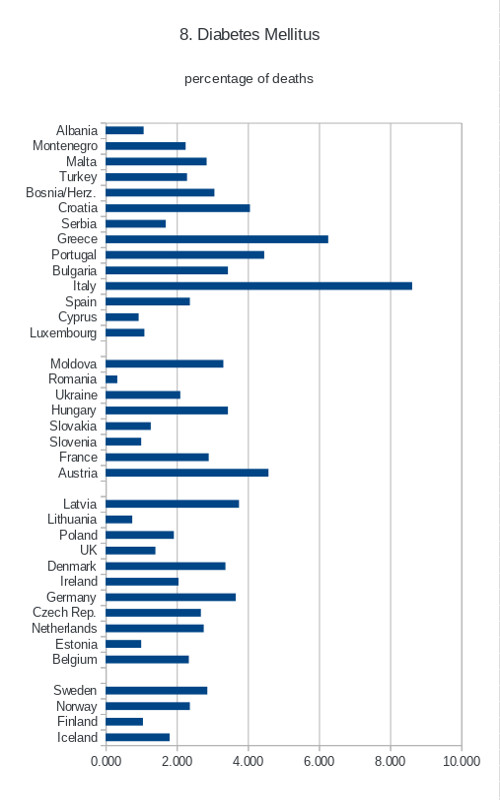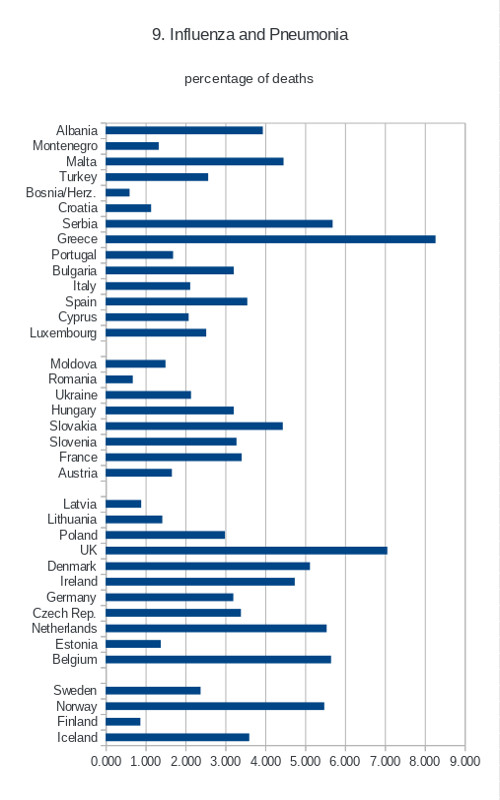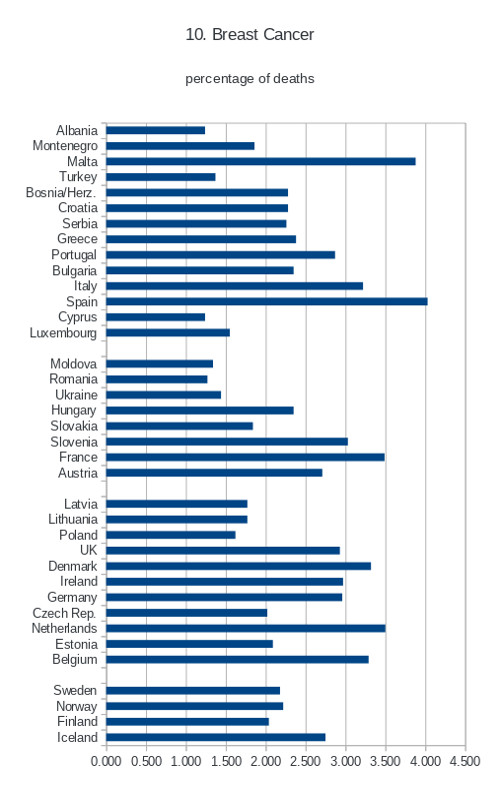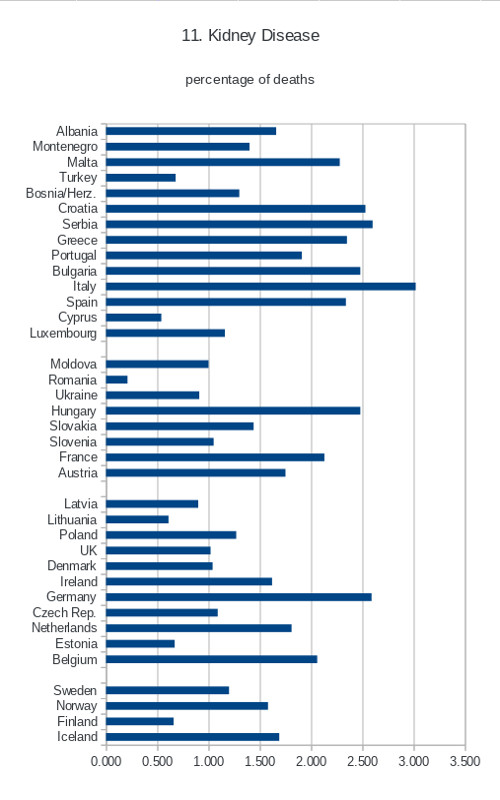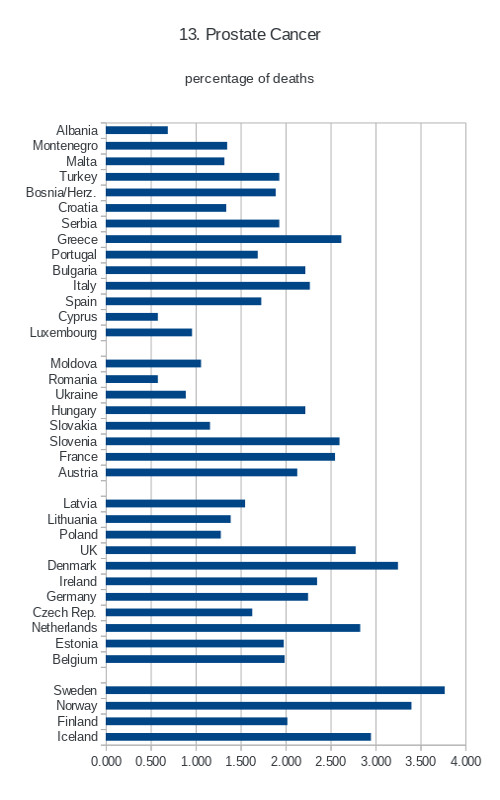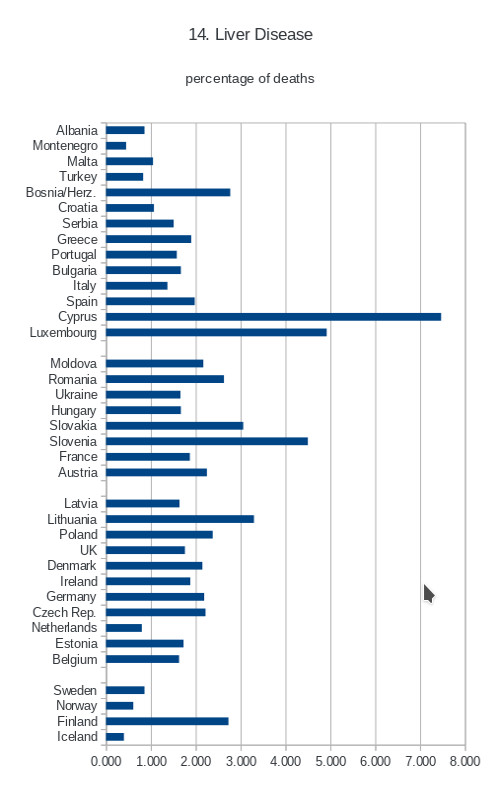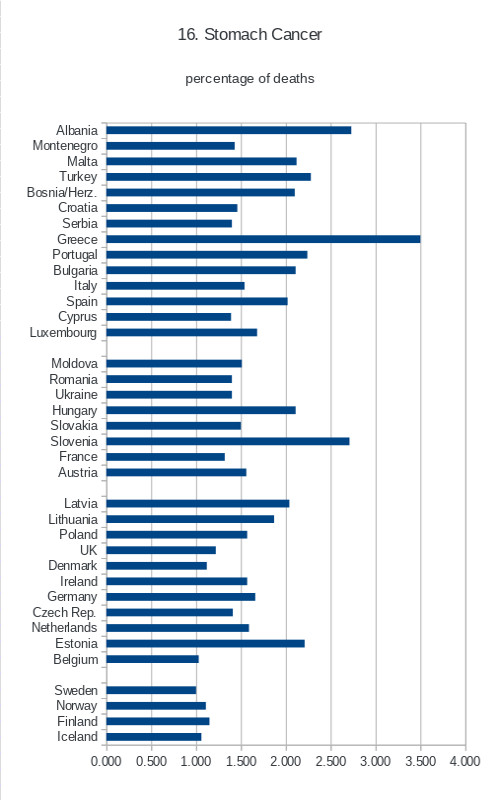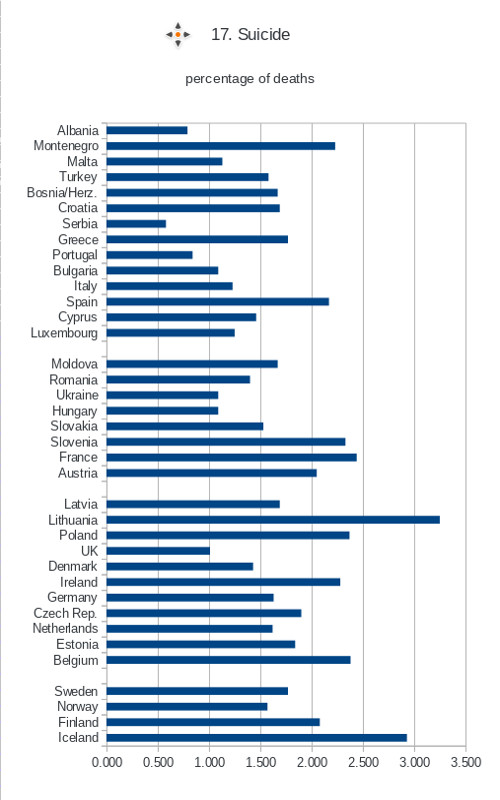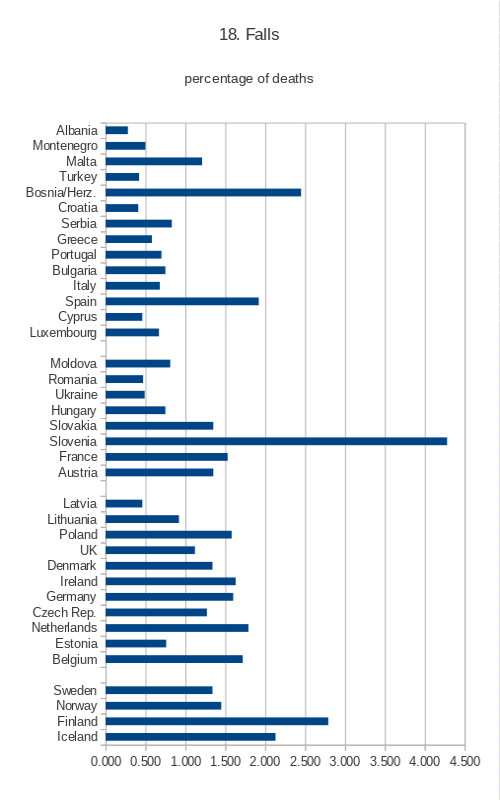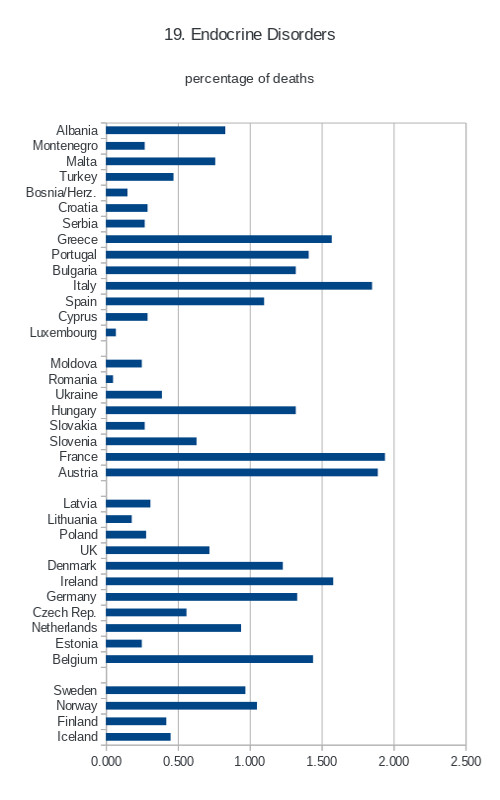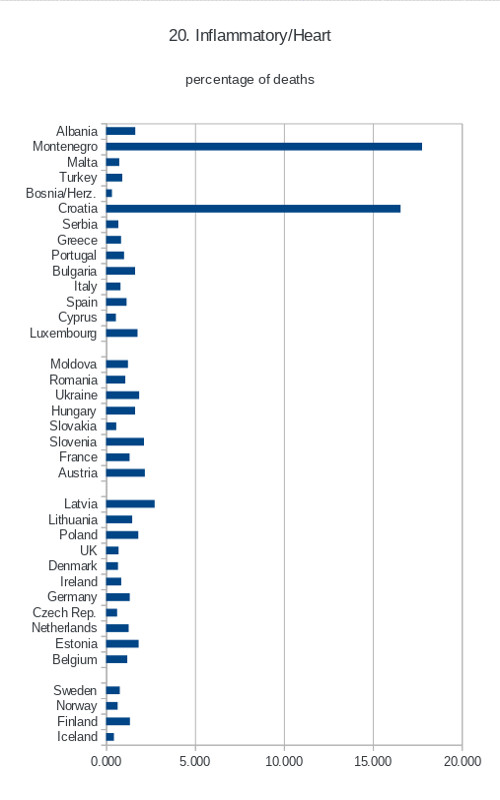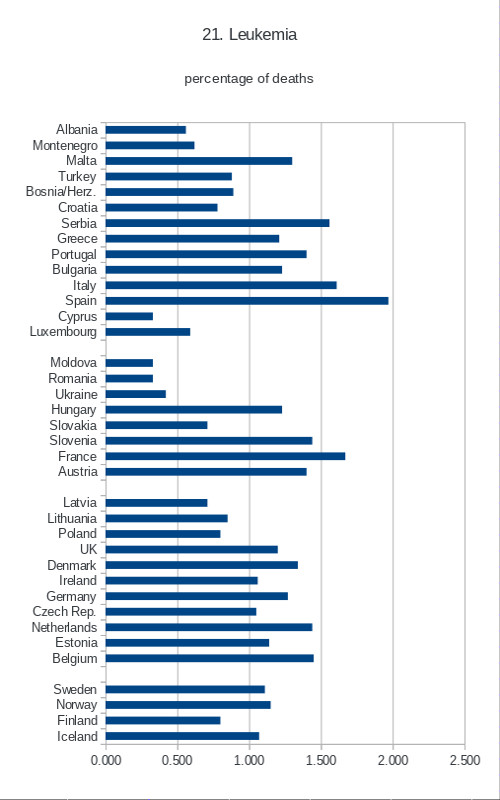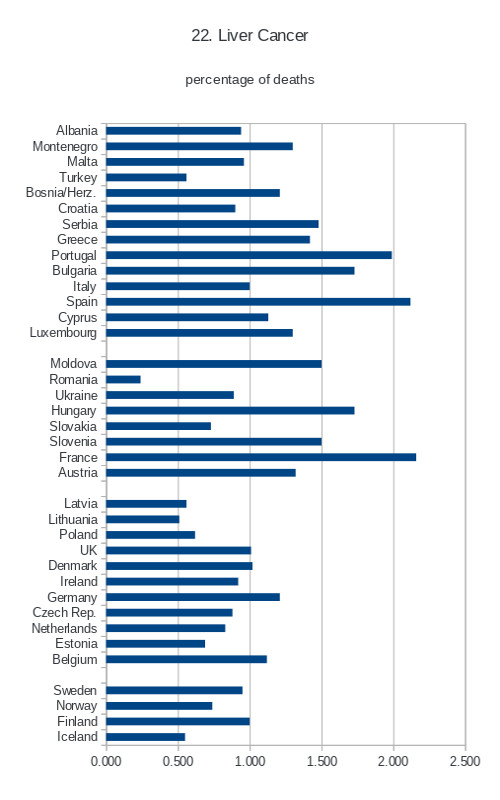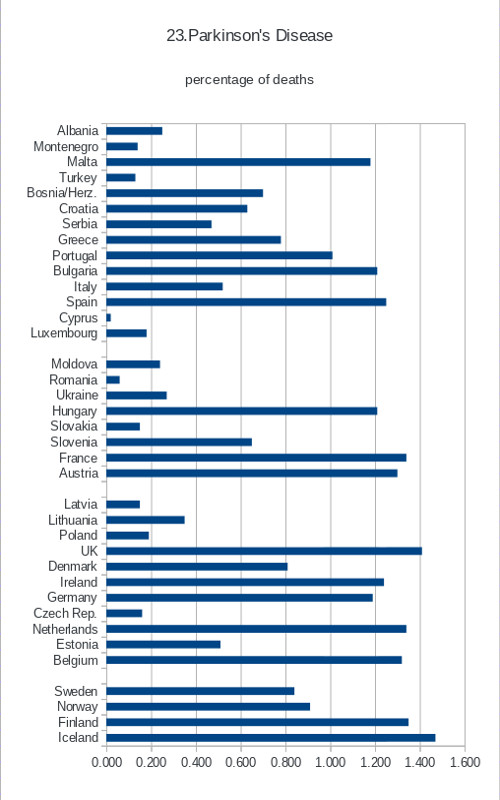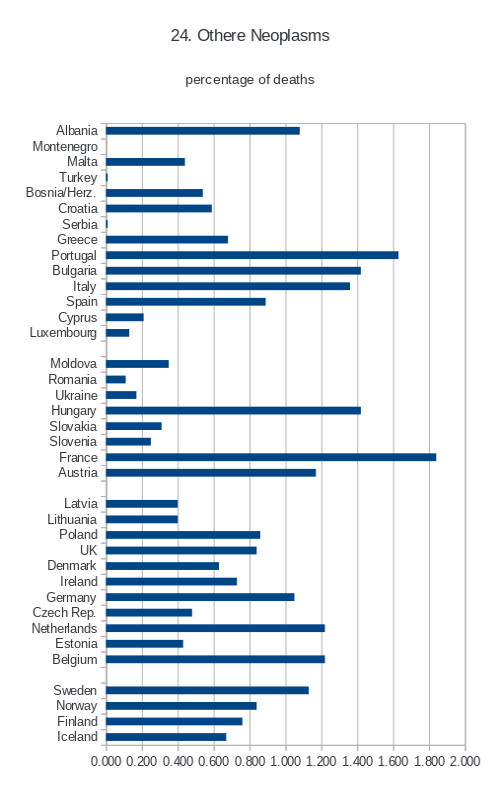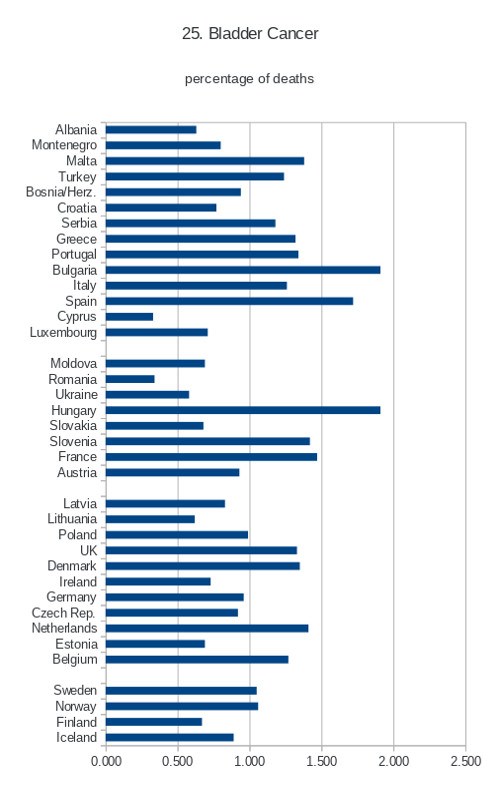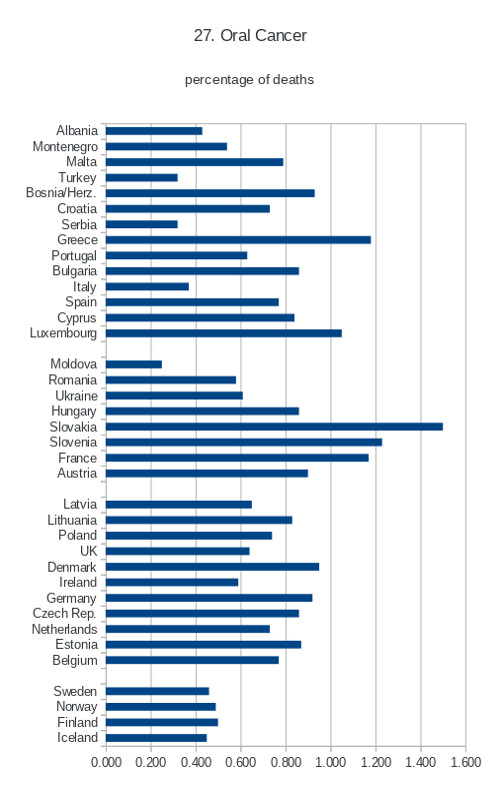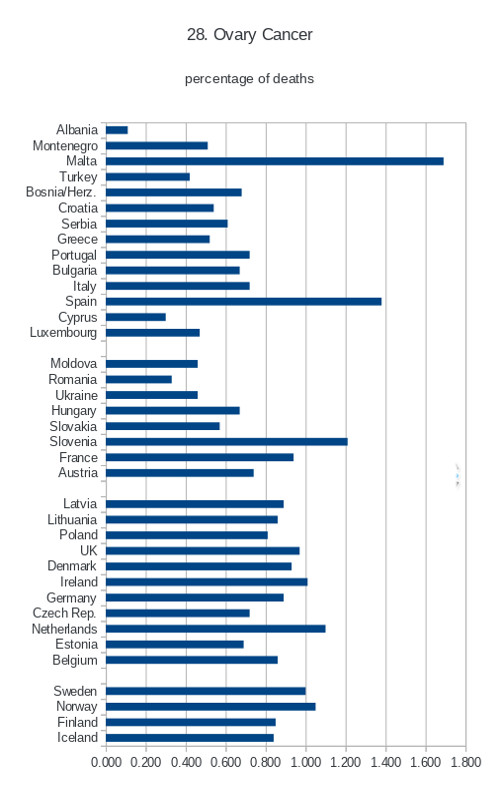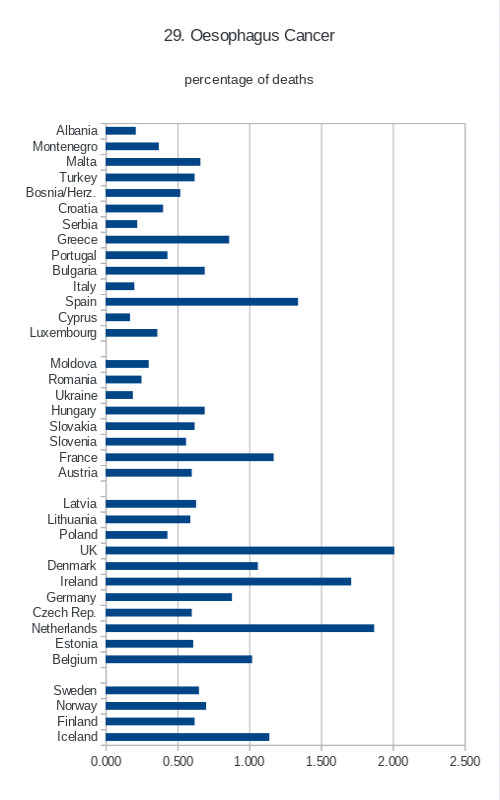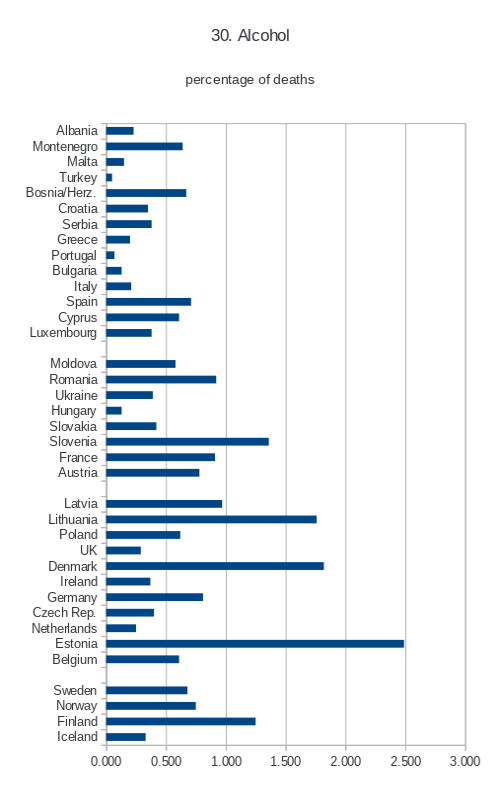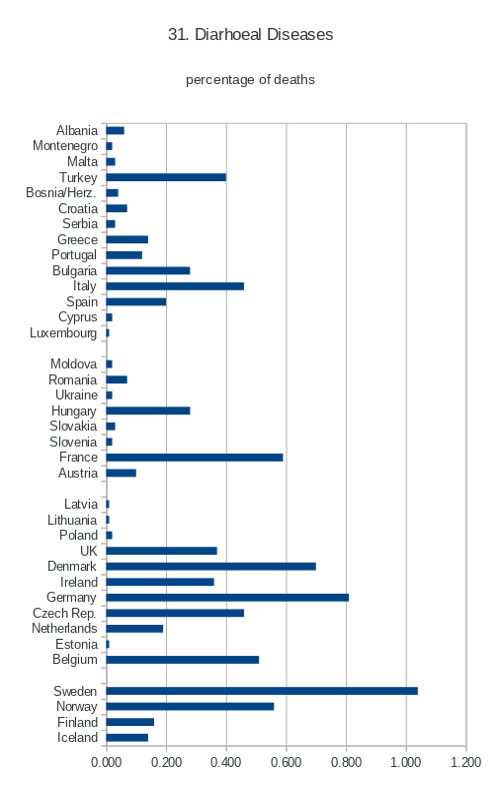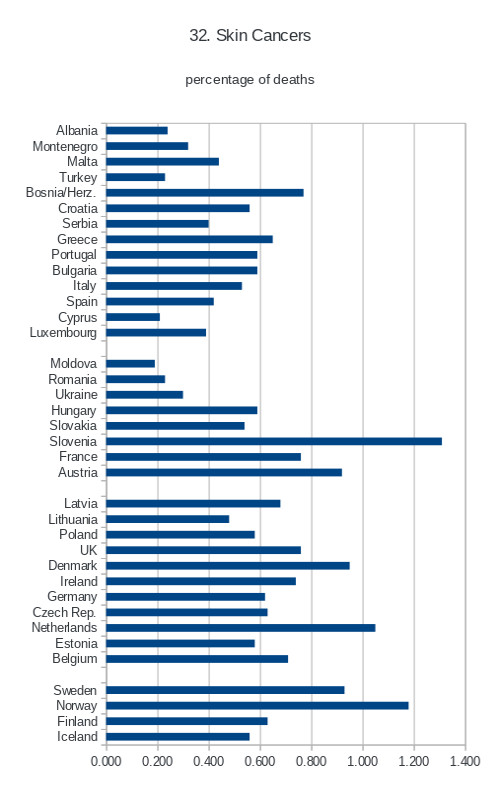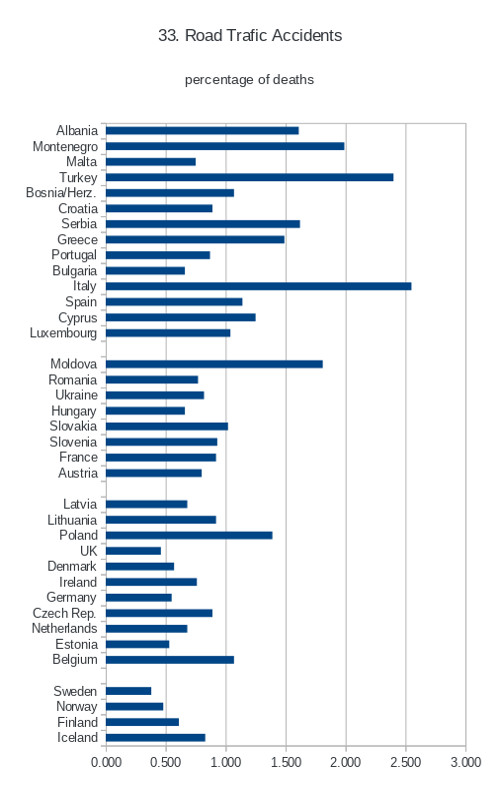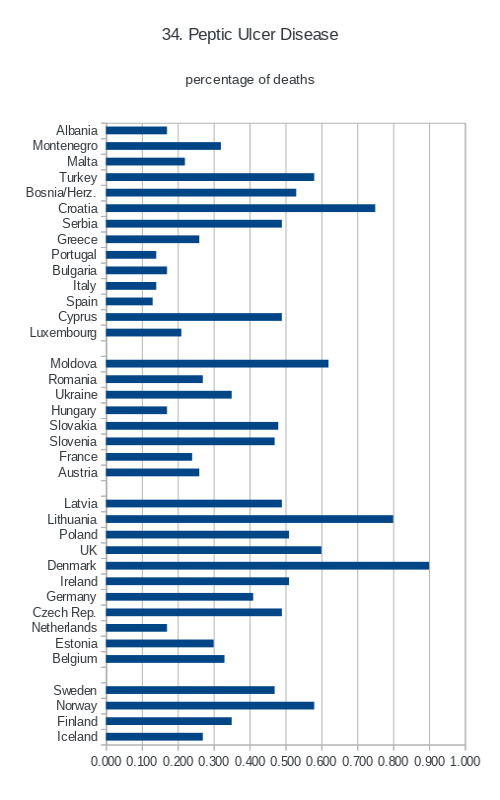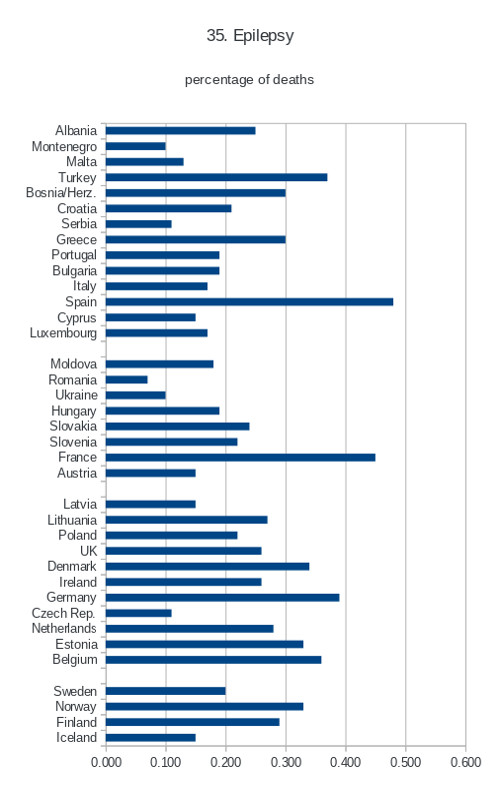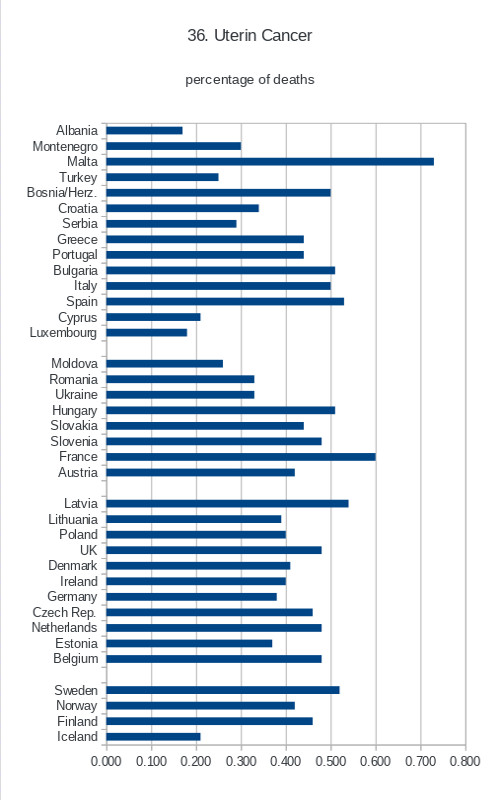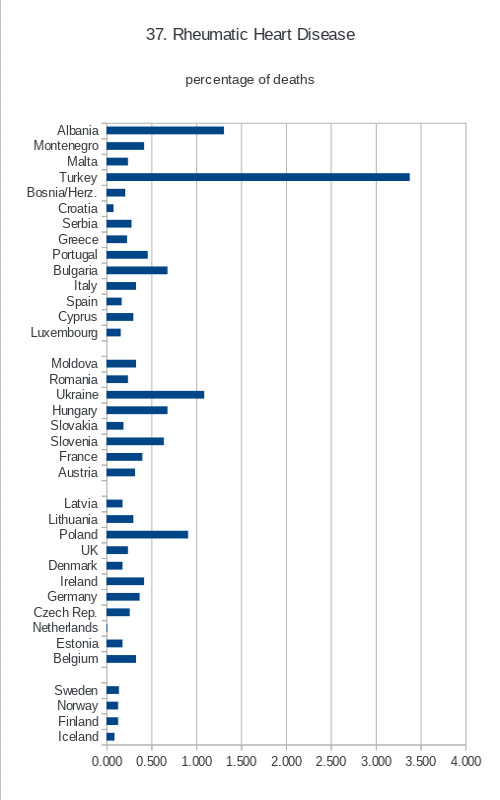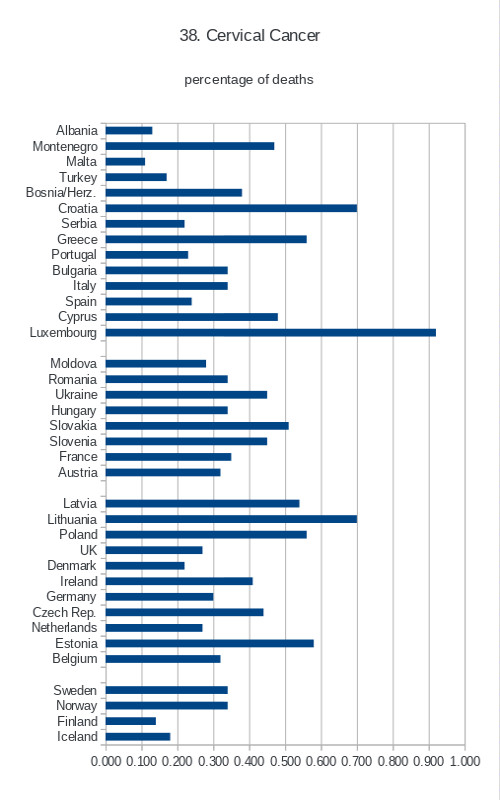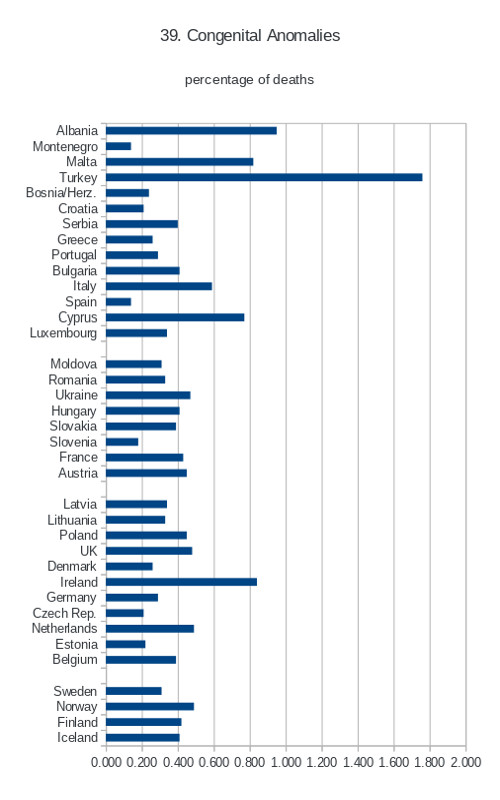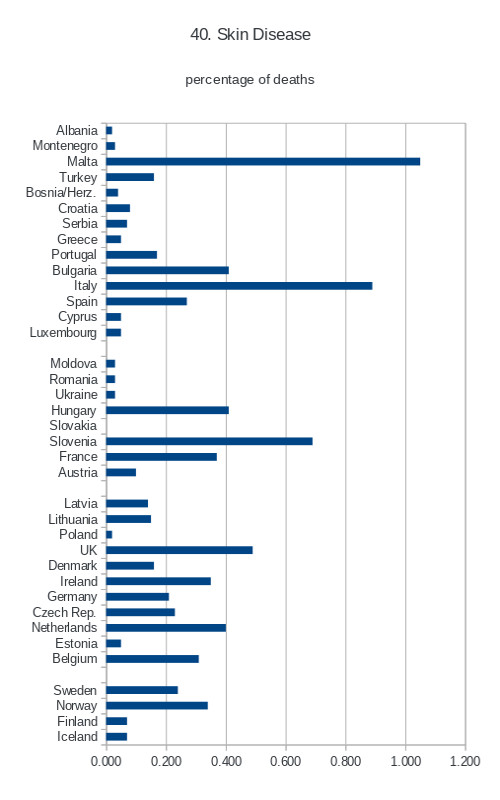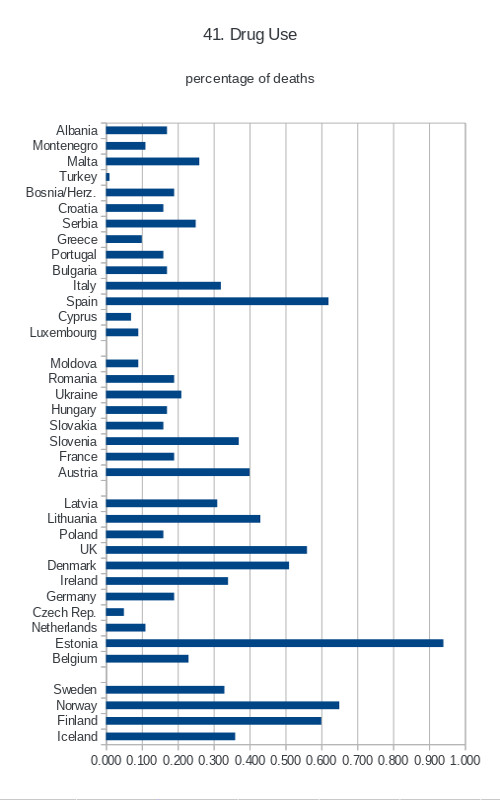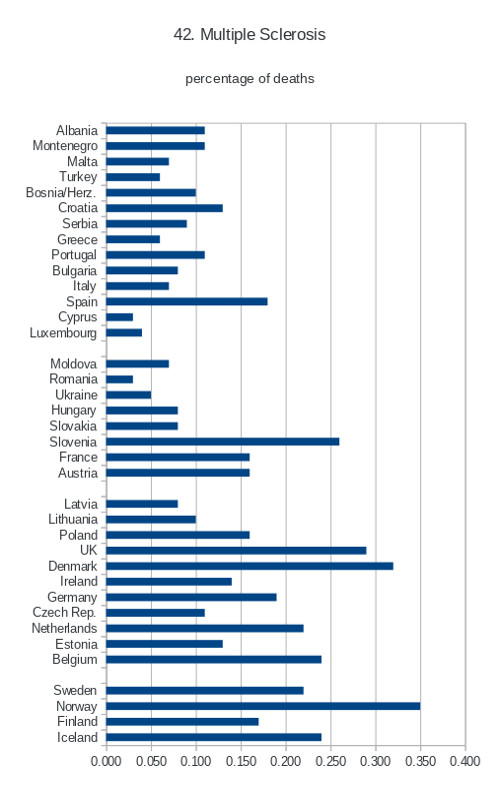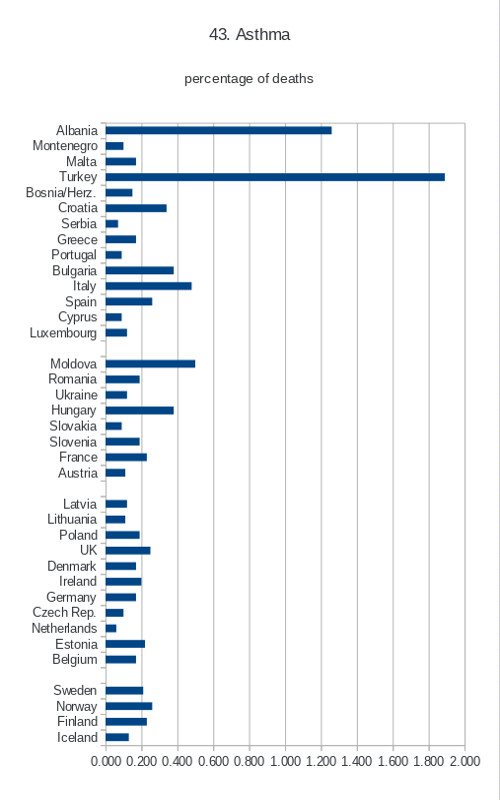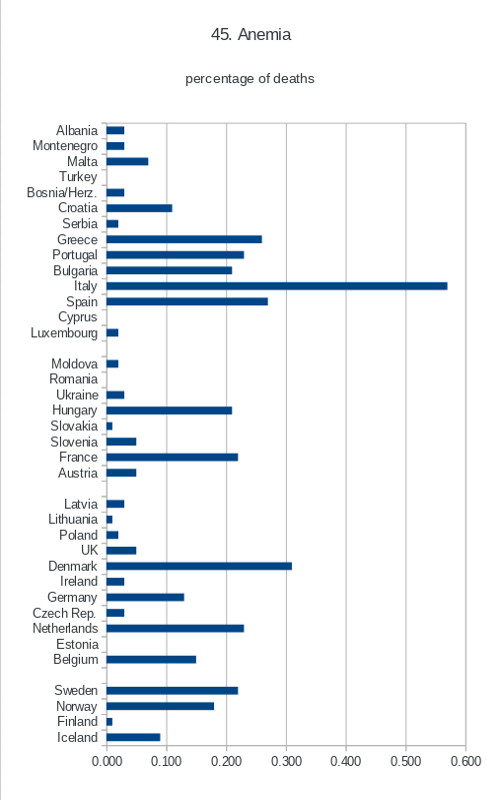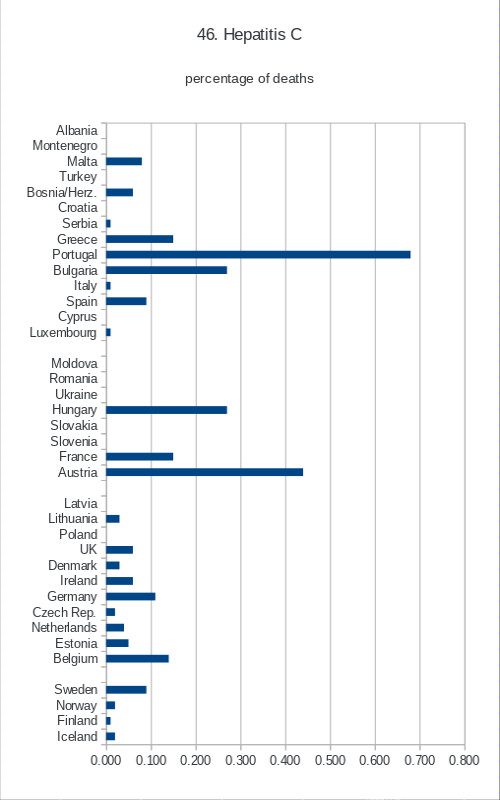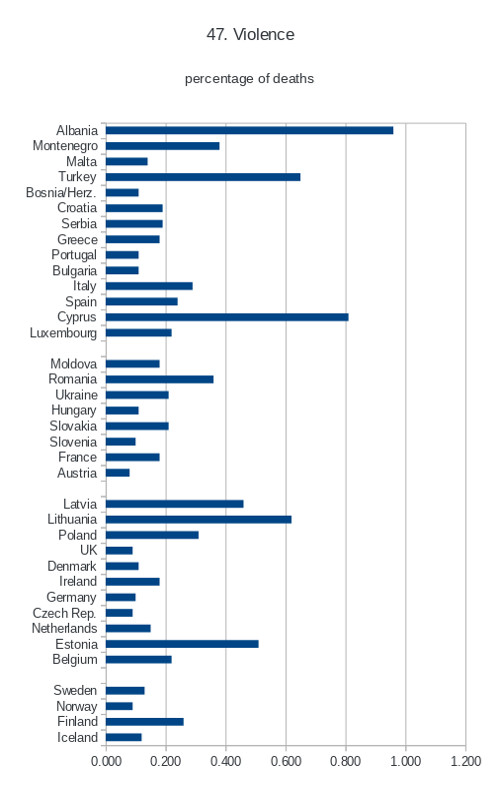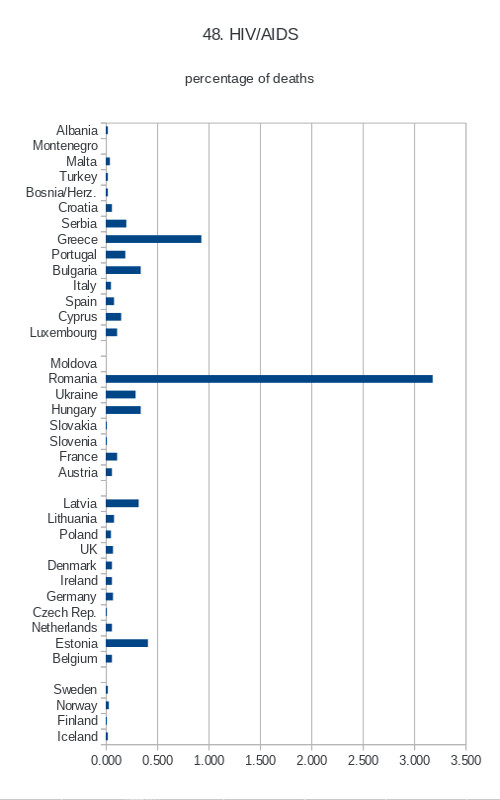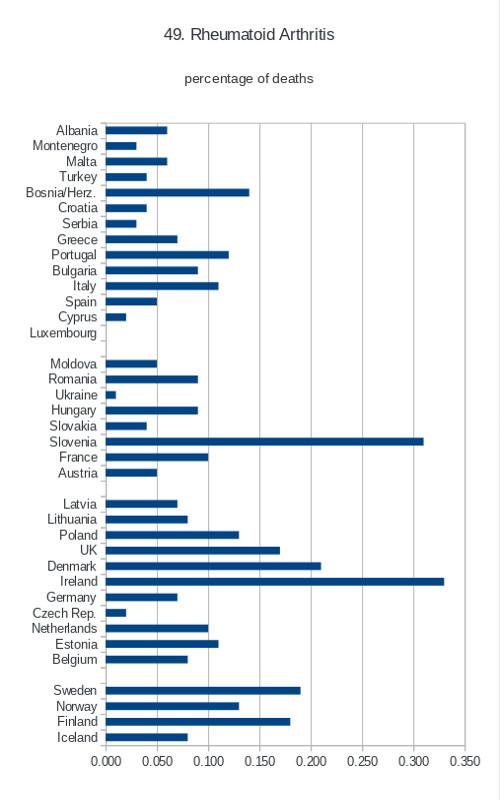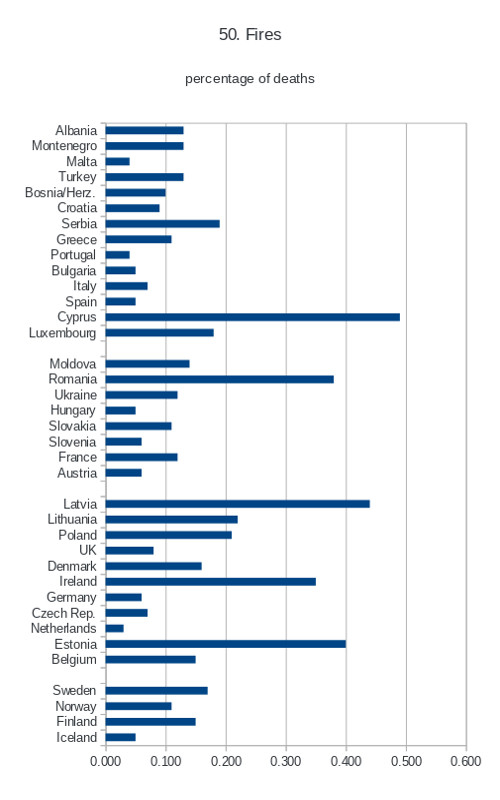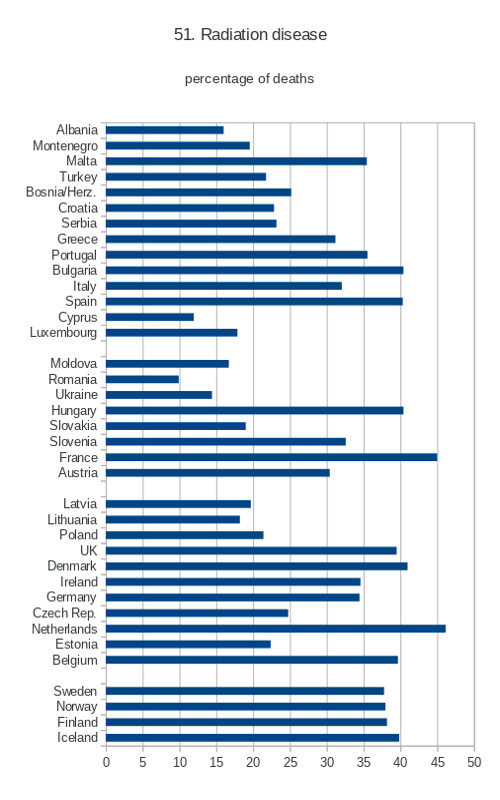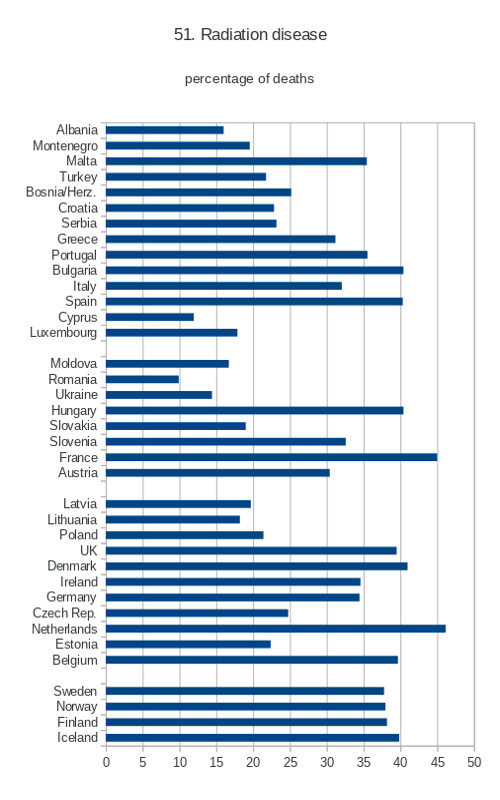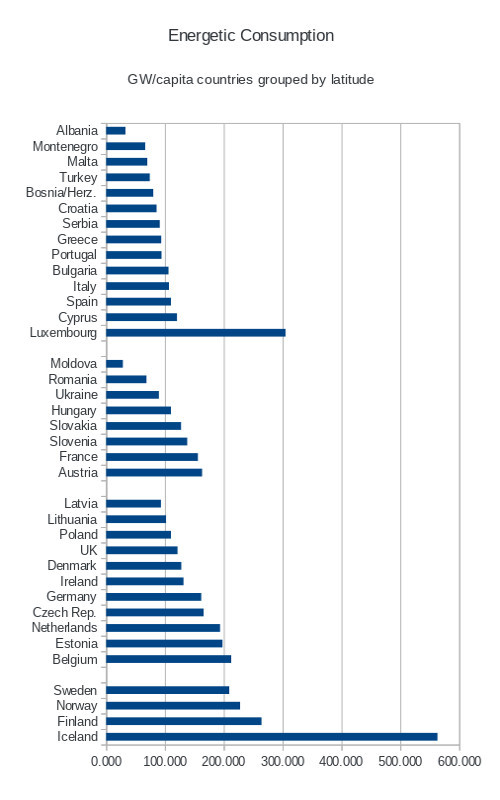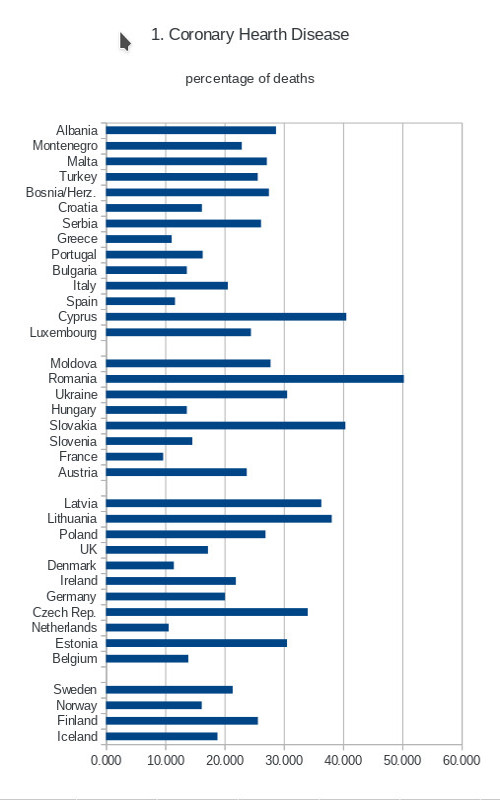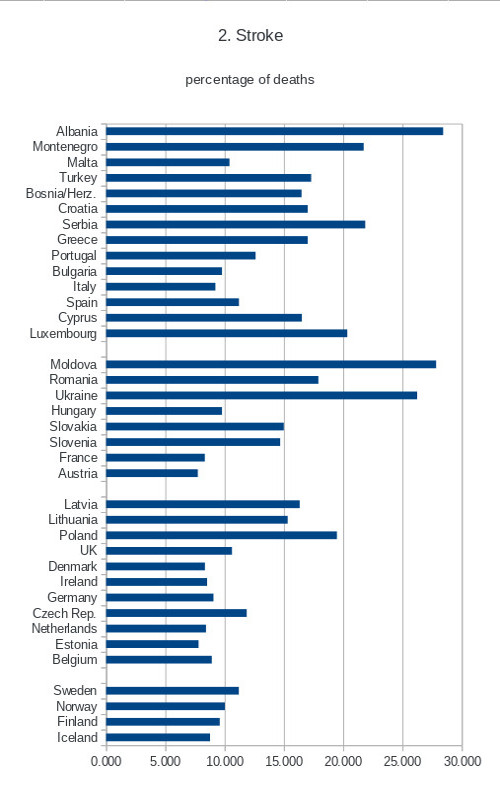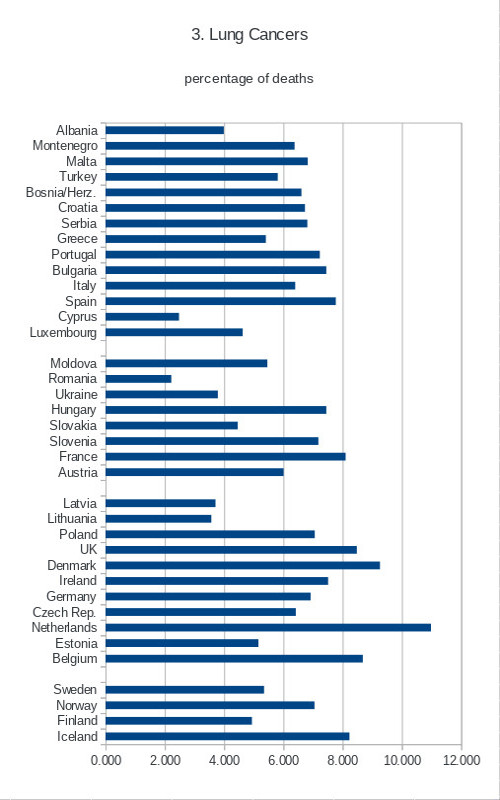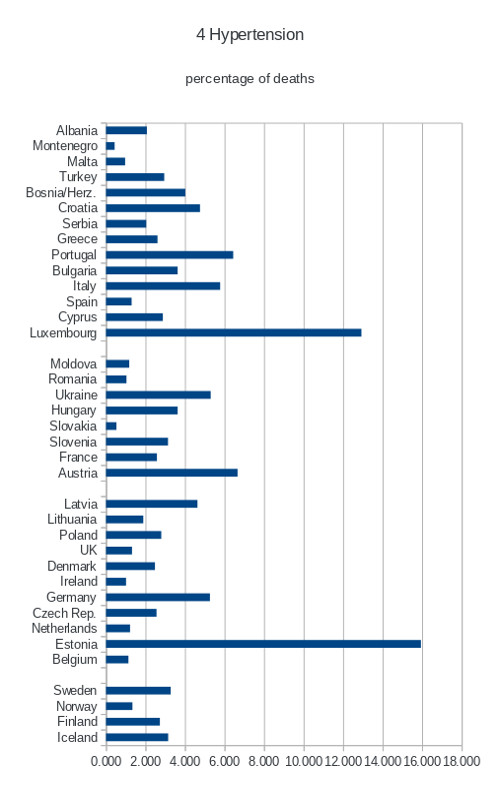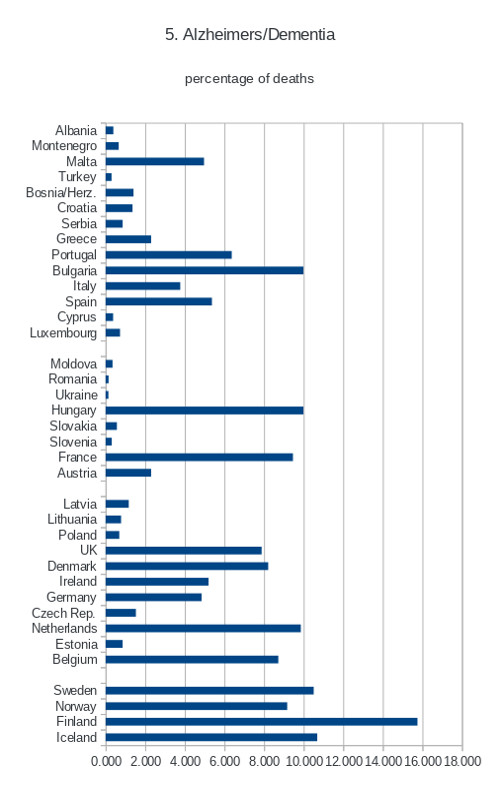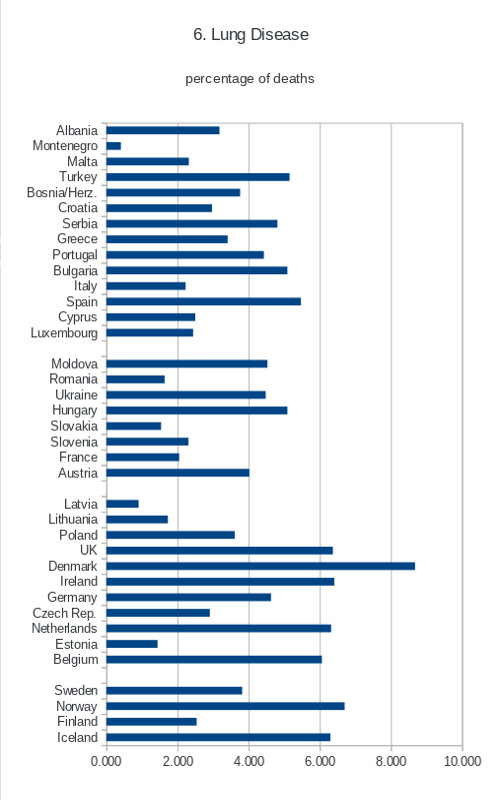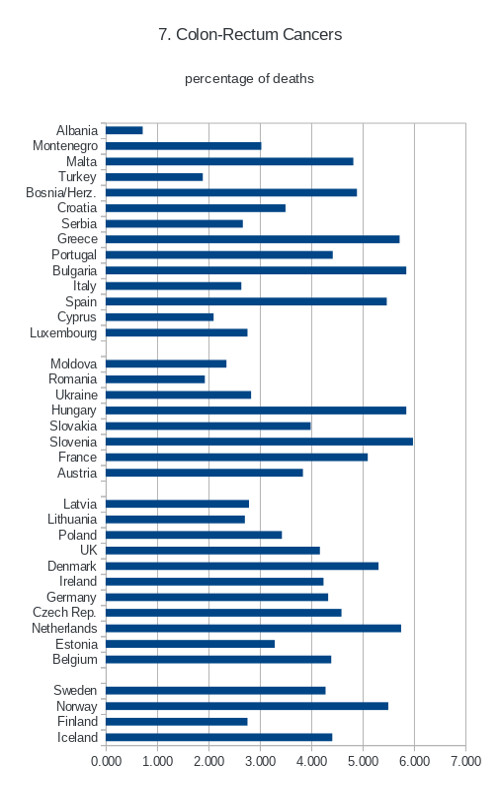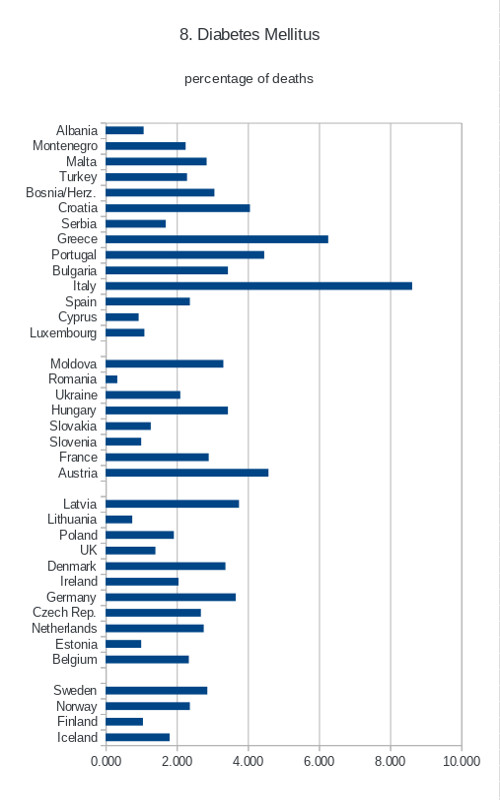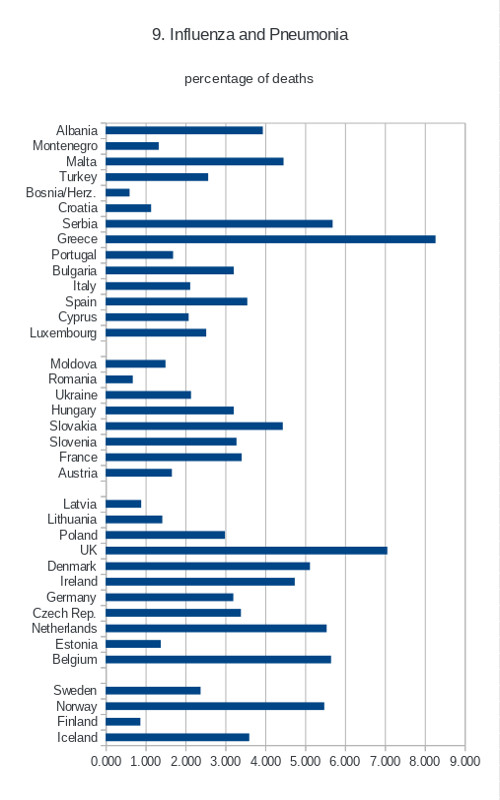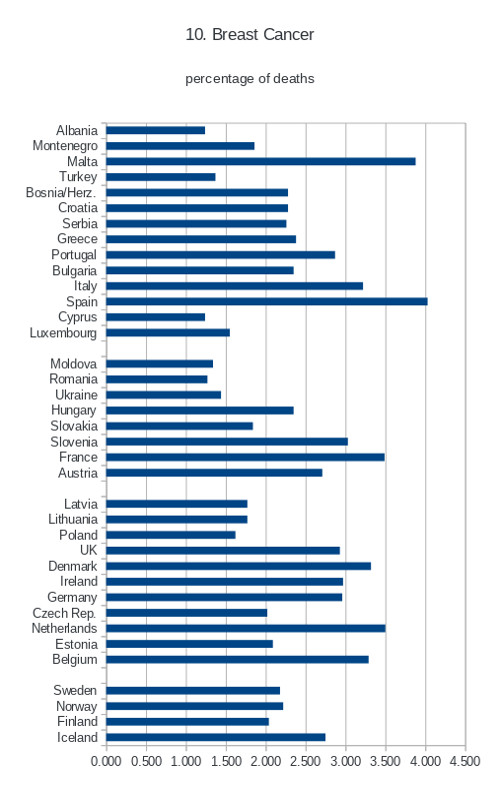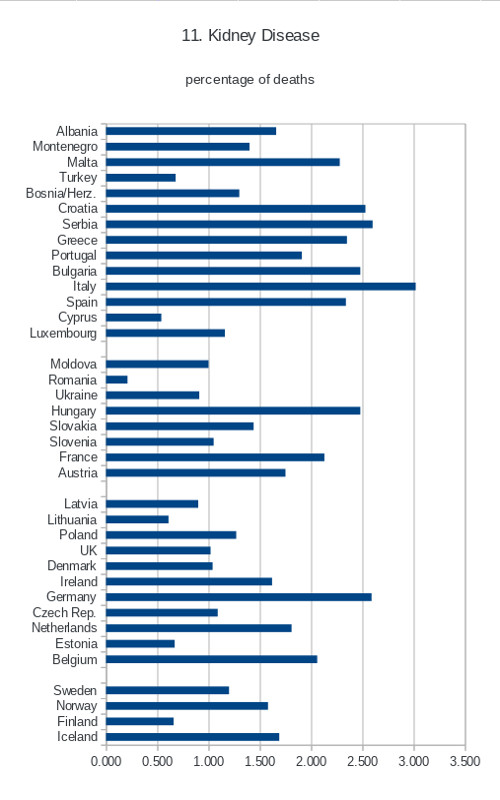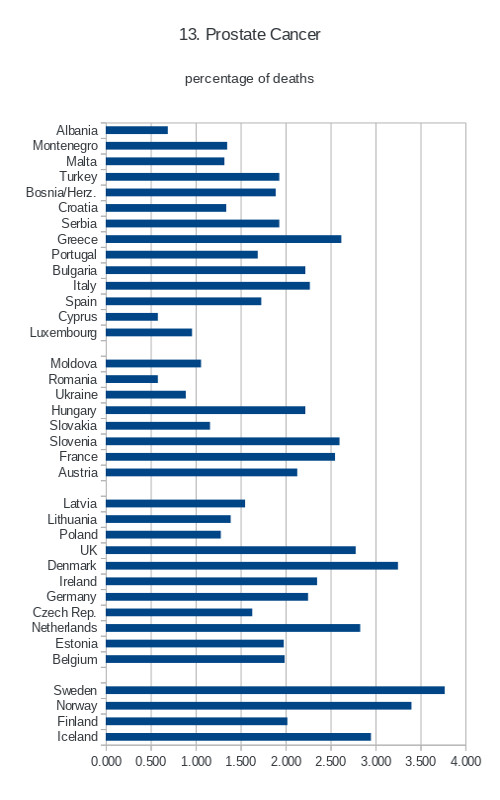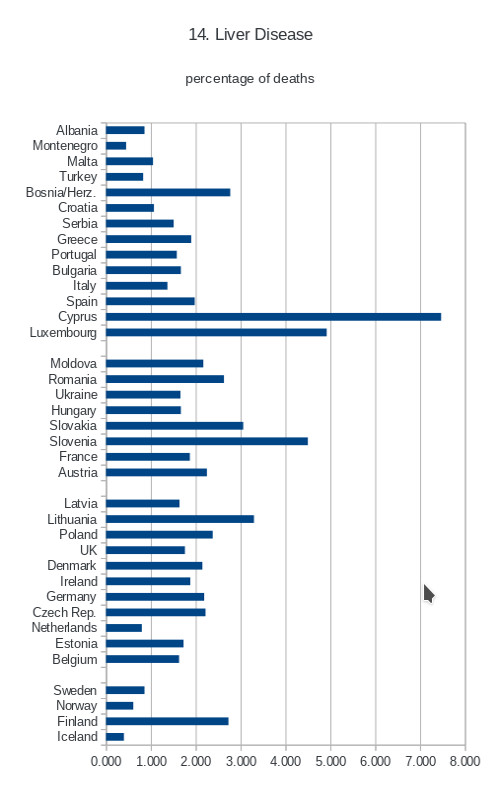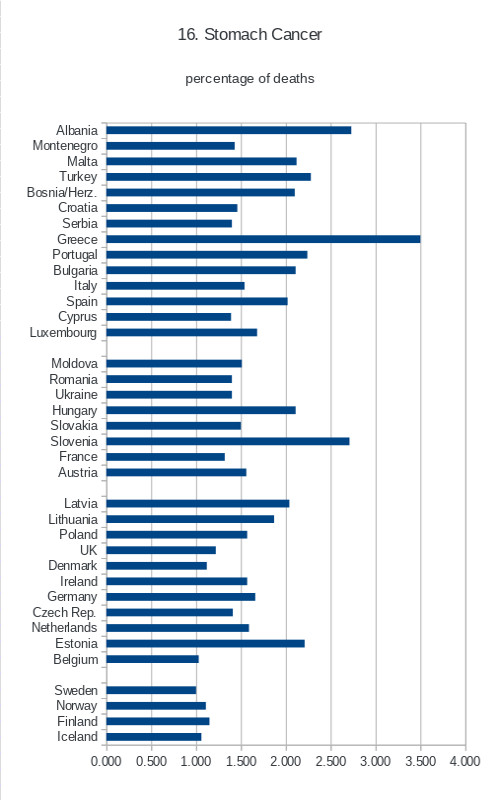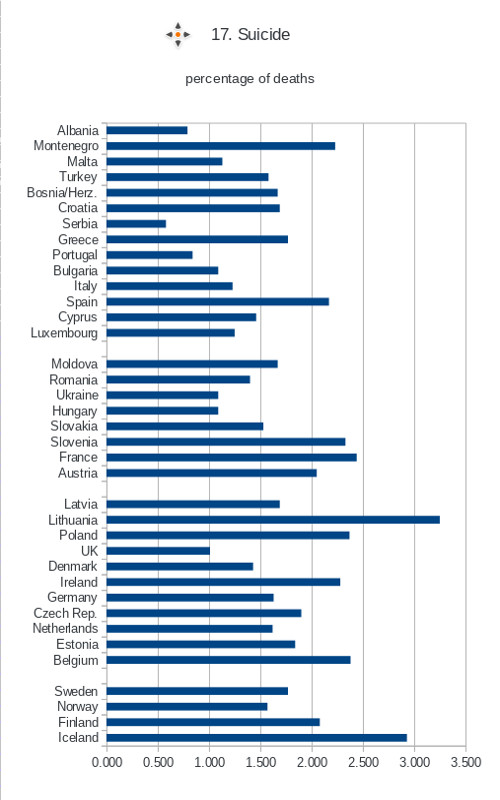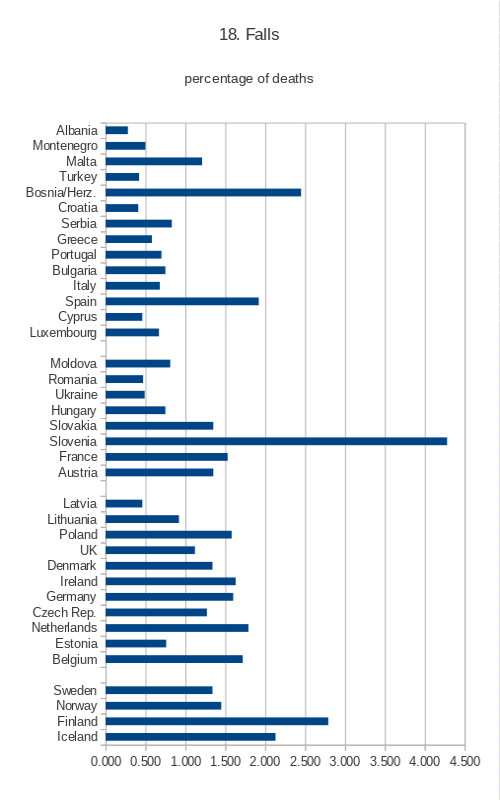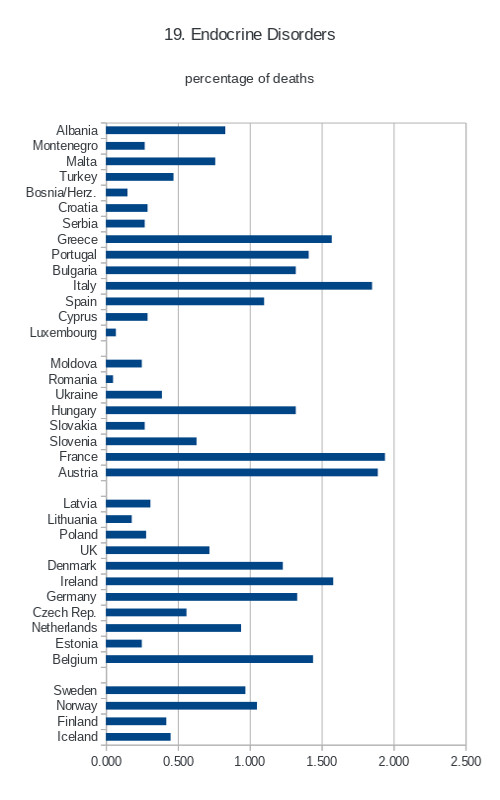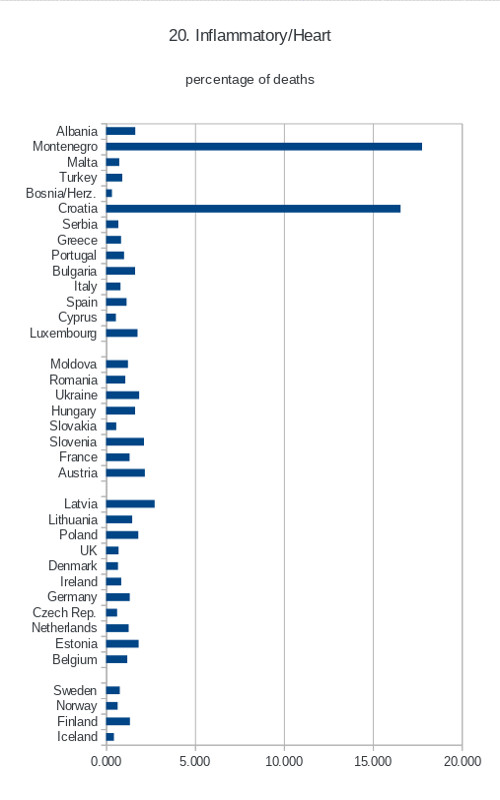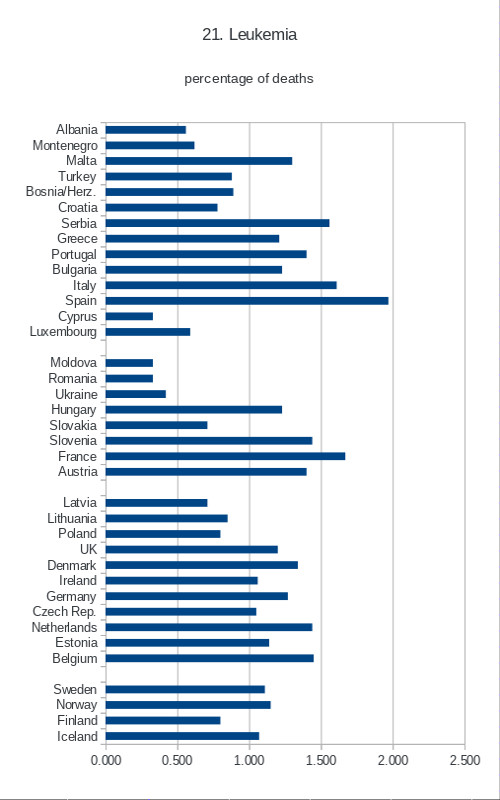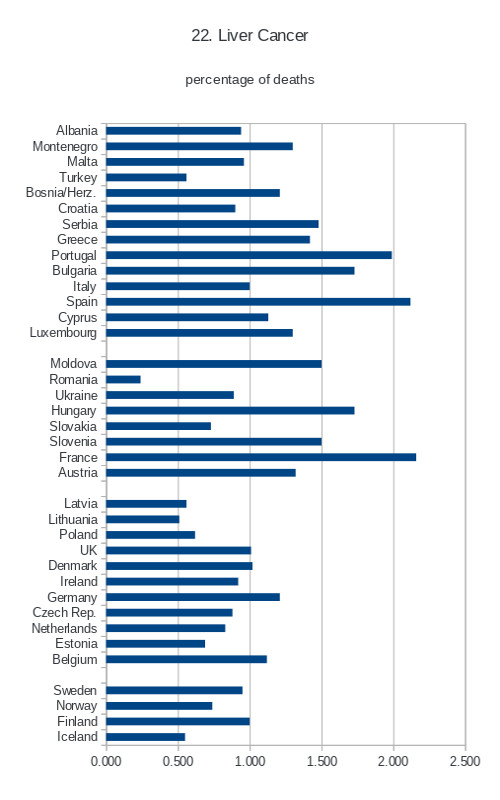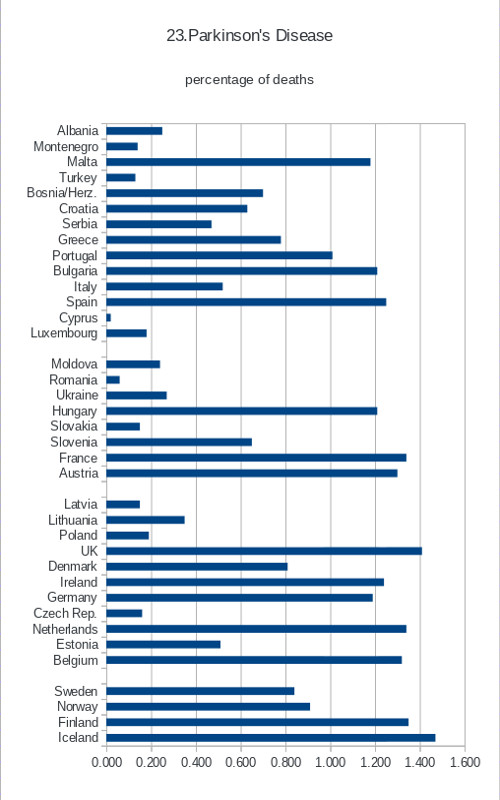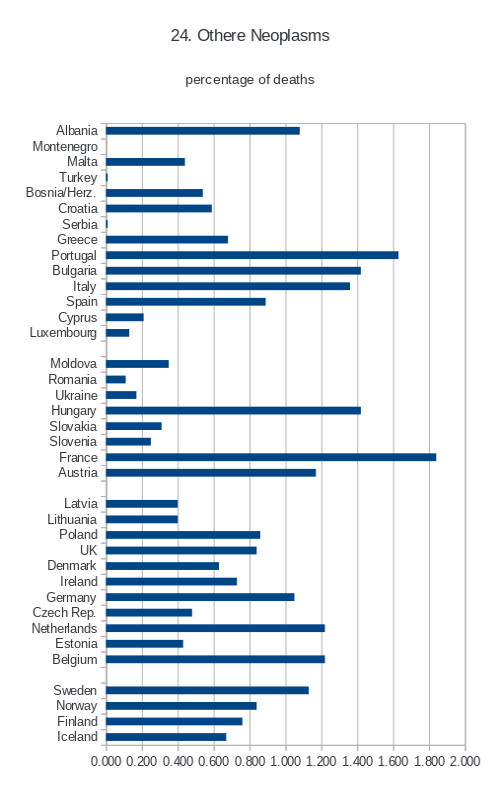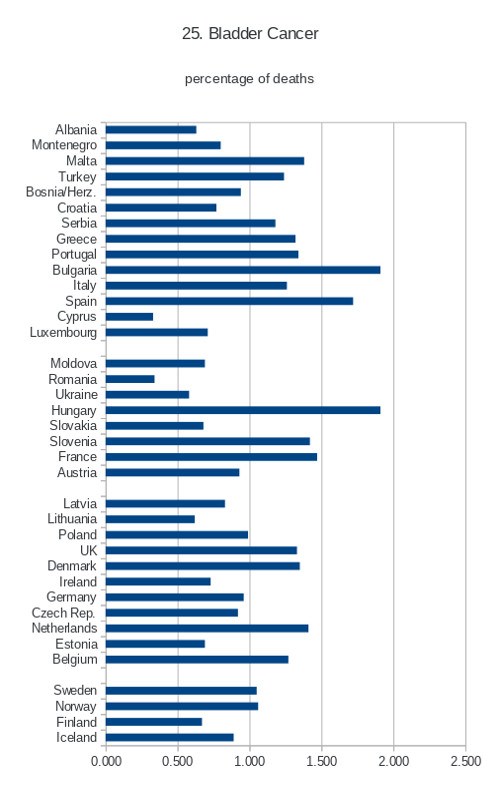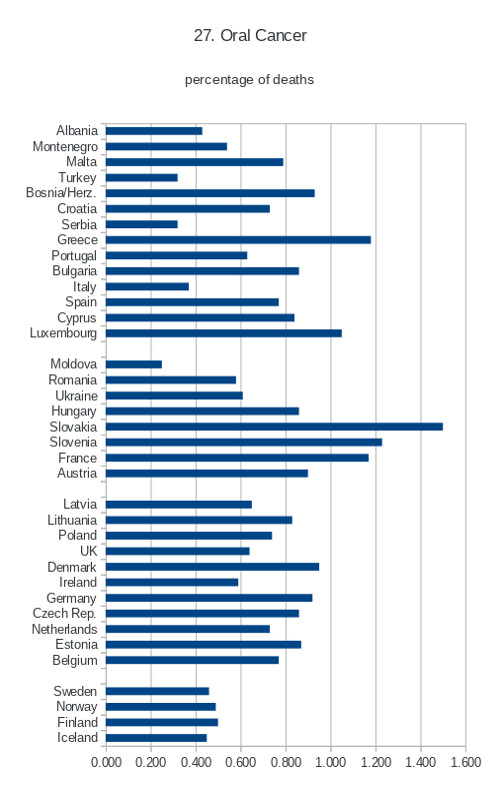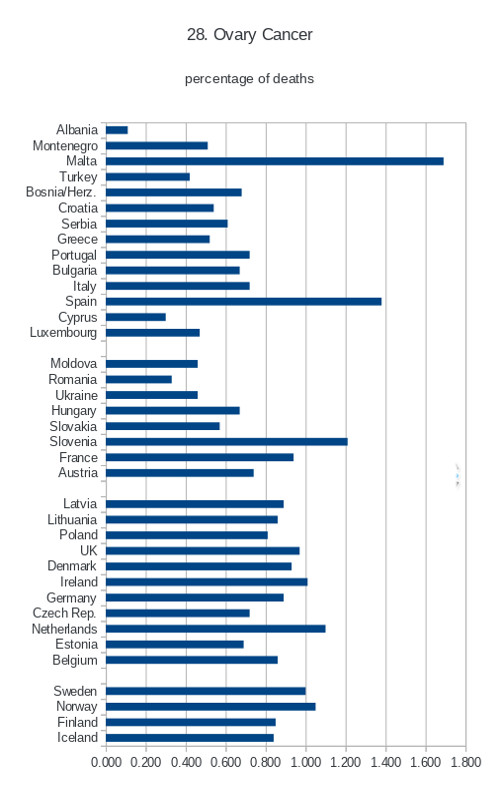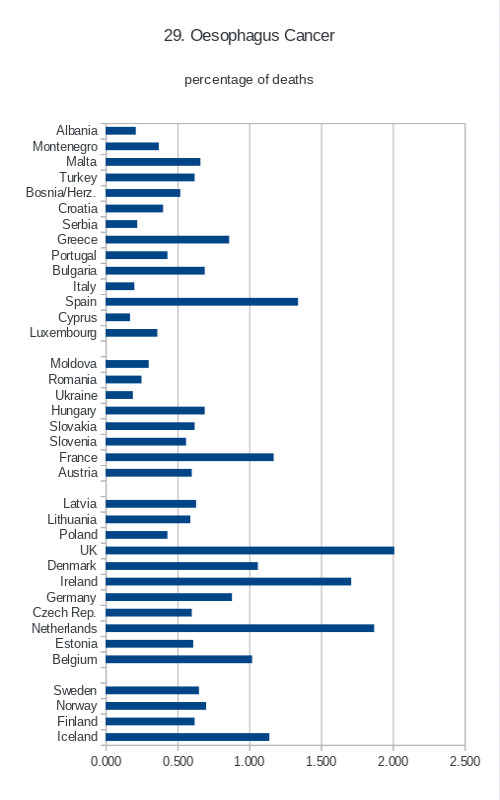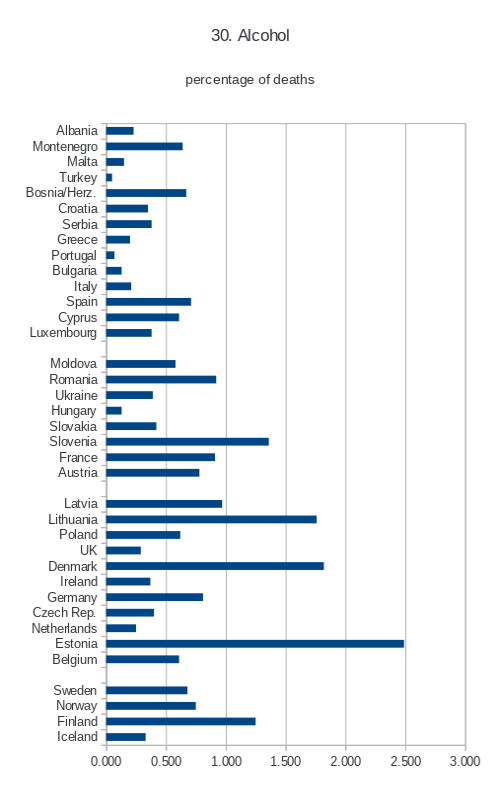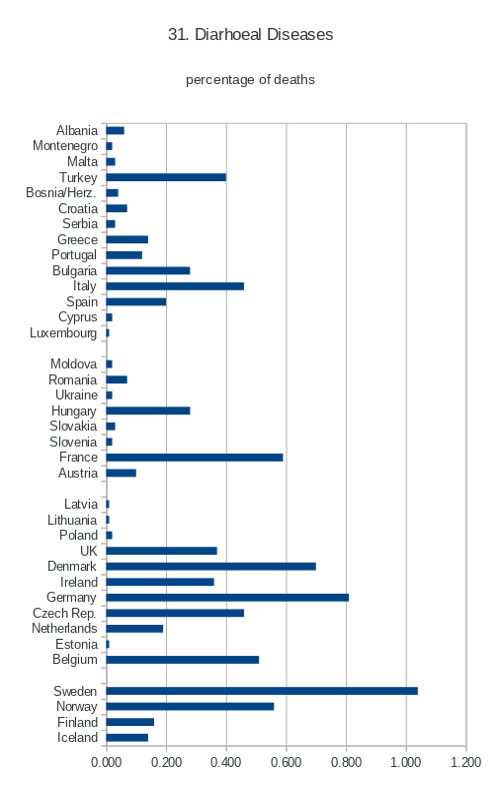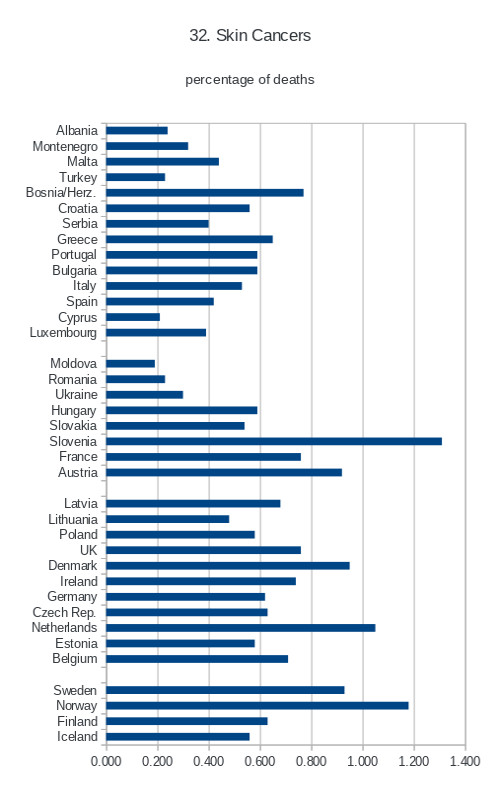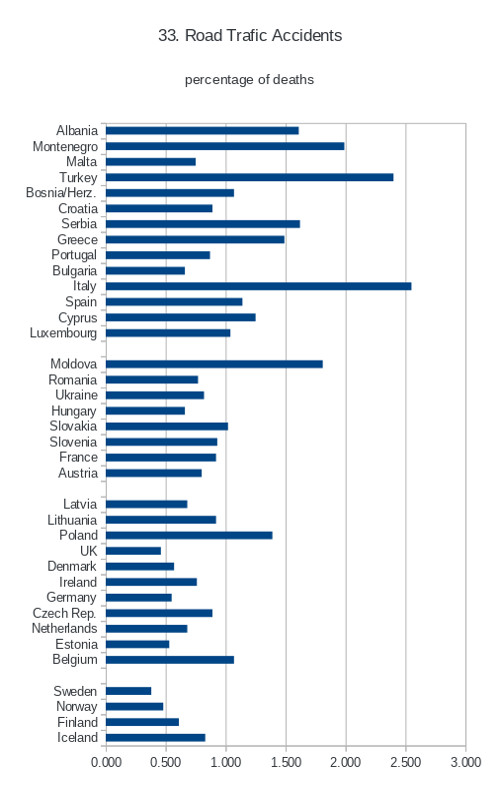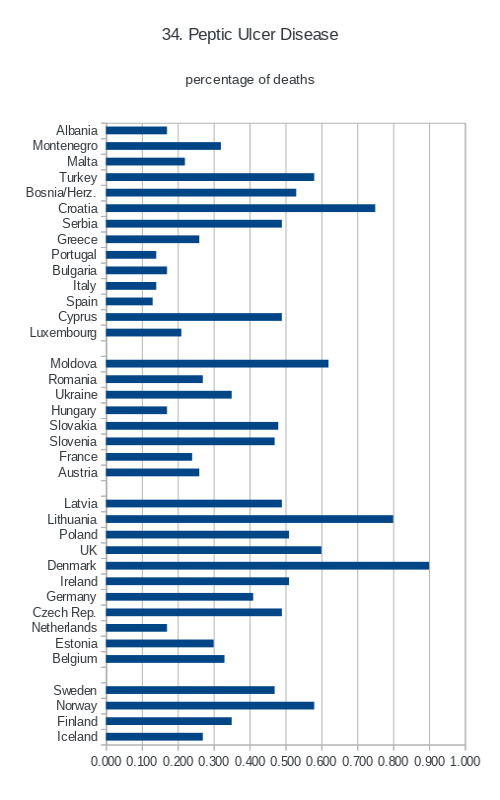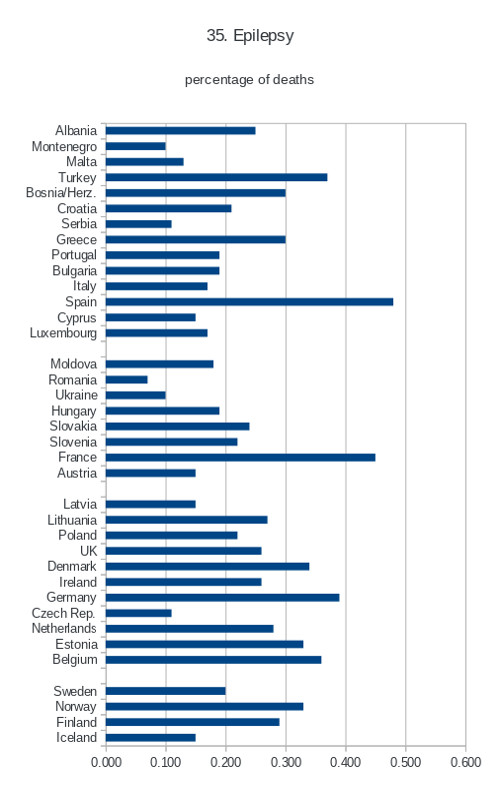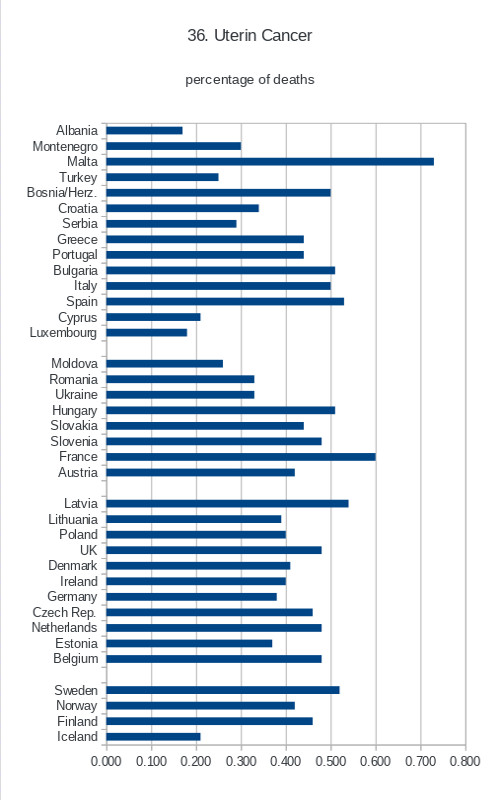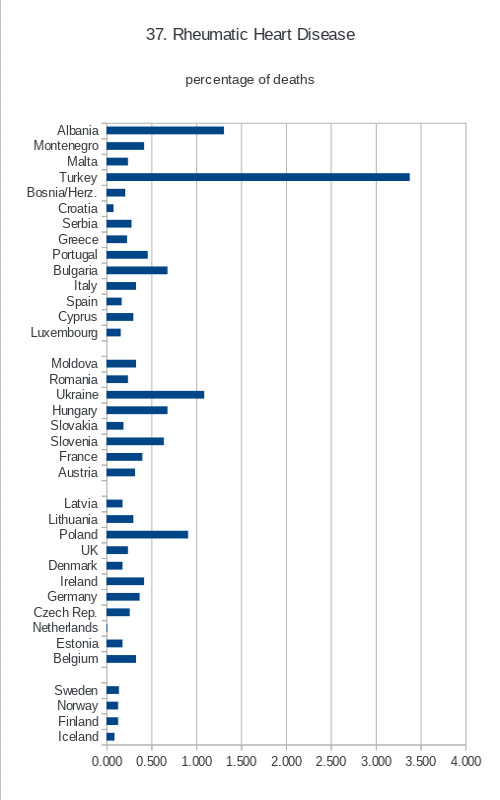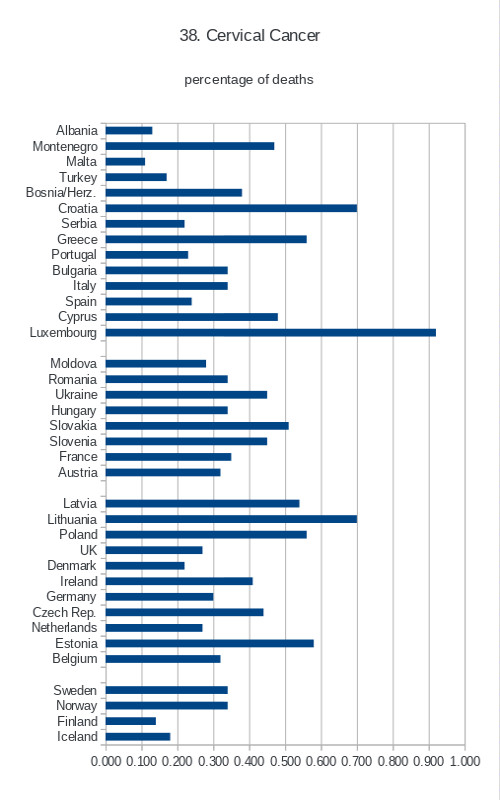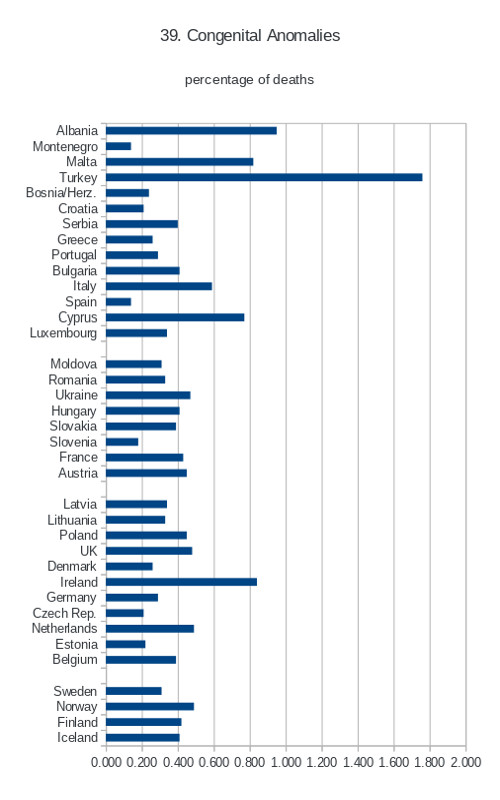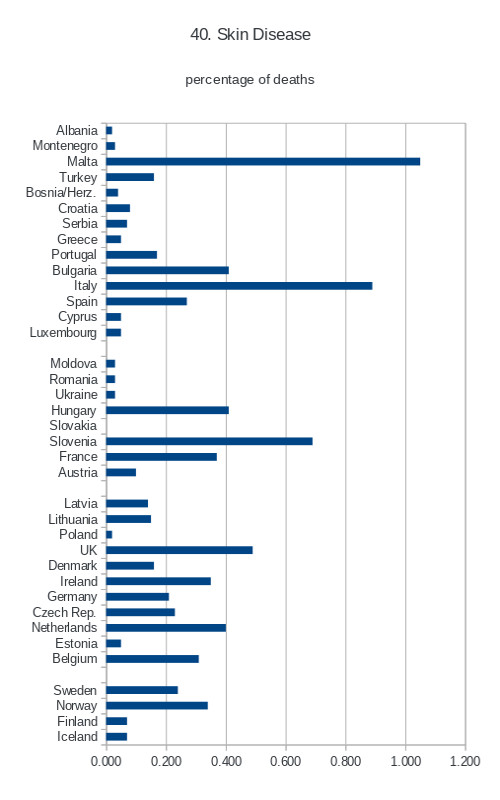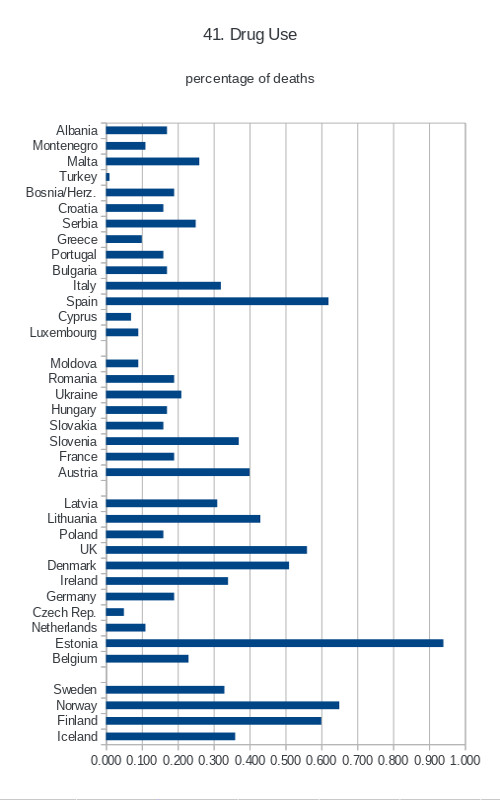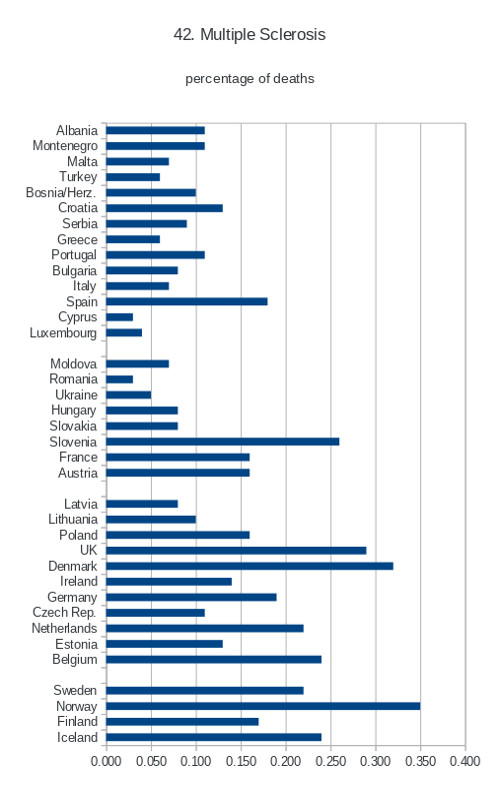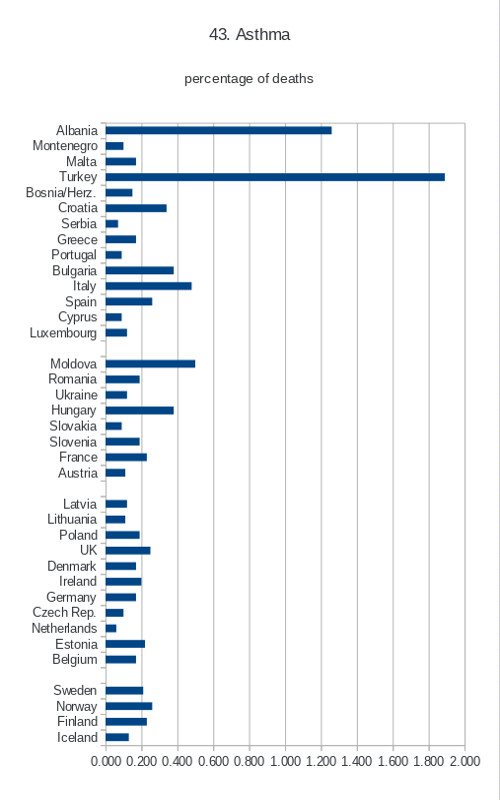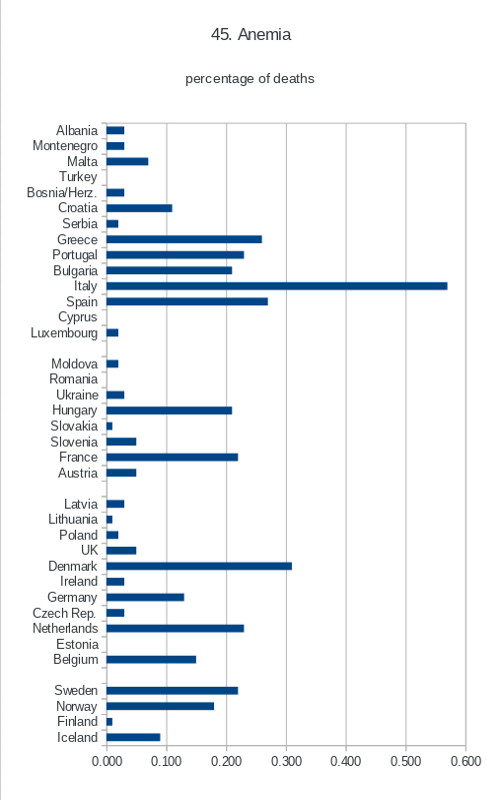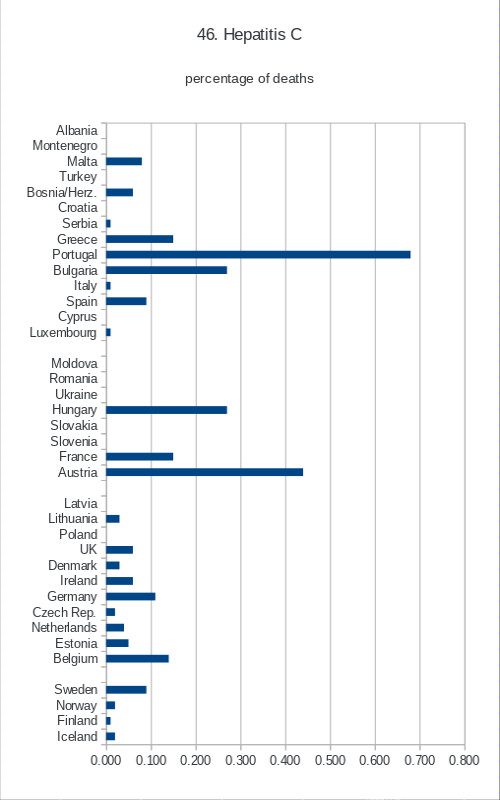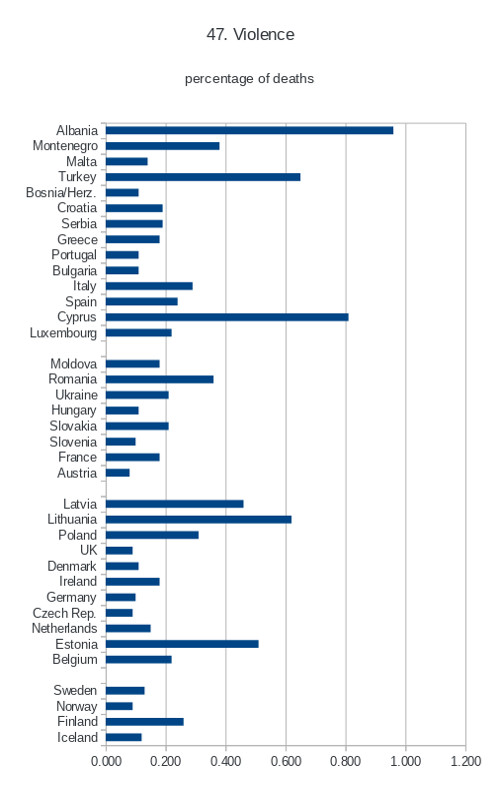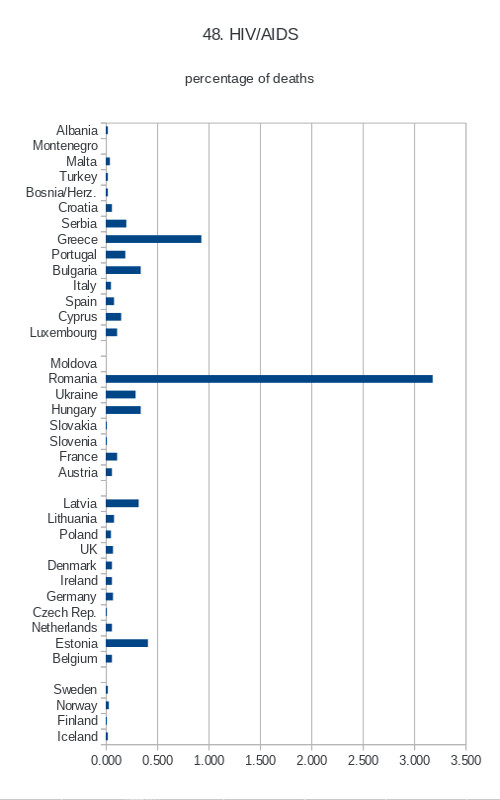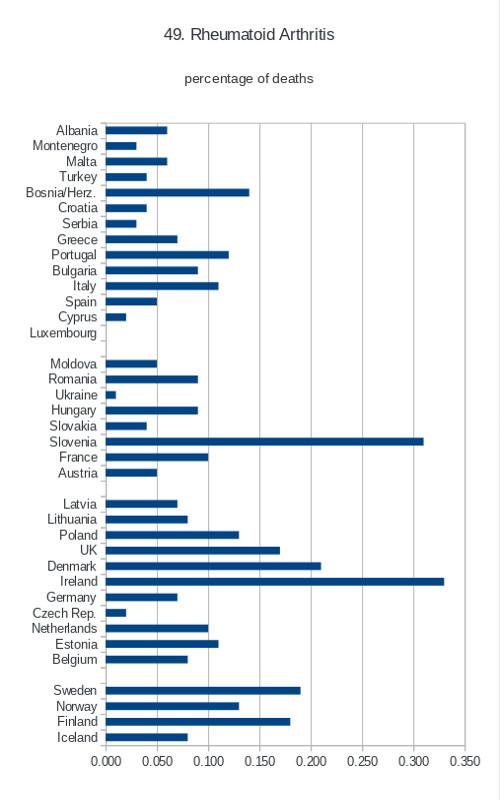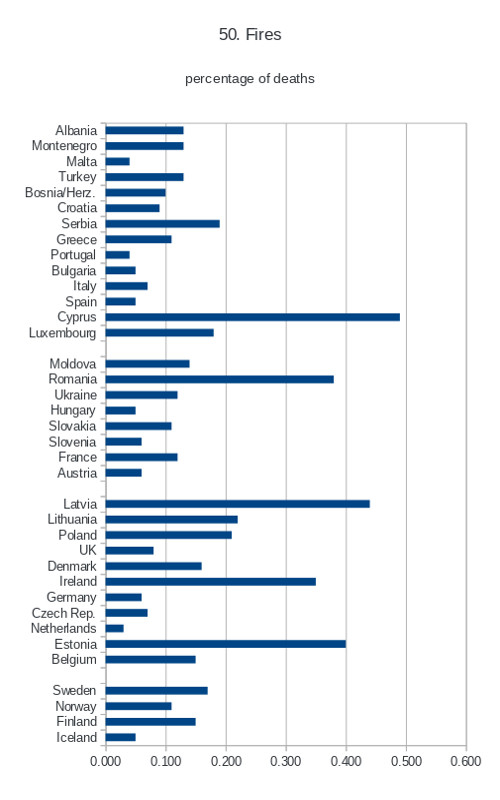 << back to selection to the list of items
3. Lung Cancers
5. Alzheimers/Dementia
10. Breast Cancer
12. Pancreas Cancer
13. Prostate Cancer
15. Lymphomas
16. Stomach Cancer
19. Endocrine Disorders
21. Leukemia
22. Liver Cancer
23. Parkinson's Disease
25. Bladder Cancer
27. Oral Cancer
28. Ovary Cancer
29. Oesophagus Cancer
31. Diarrhoeal diseases
32. Skin Cancers
36. Uterin Cancer
38. Cervical Cancer
40. Skin Disease
42. Multiple Sclerosis
43. Asthma
45. Anemia
49. Rheumatoid Arthritis
These results are obtained with the modest means I have at the moment, but with a lot of science.
Do you realize what I can do if I have financial resources? Probably that's why I do not. I would be too dangerous for those polluters. God help us that we live hard and curious.
Here are the primary data. So far I have a secret source, just say it's an internet site.